These home improvements can help you increase the value of your home, whether you are planning to sell or just want to spruce it up. Even if you plan to stay in your home, continuing to grow the value of your home is a wise investment.
These three home improvements can pay dividends when it comes time to sell: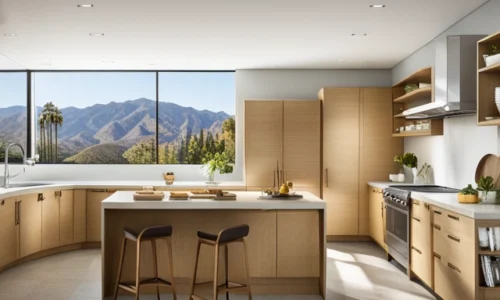 Making superficial changes can impact buyers more than more intensive renovations, believe it or not. 
If your kitchen cabinets, vanities, and doors look dated, there is a quick home improvement to boost the appearance. Replace outdated cabinet knobs, drawer pulls, and doorknobs with more modern and stylish options. This simple change can give your home a more polished and updated look.
Other simple upgrades, from replacing old light fixtures to changing out your front door, can also give your home a nice bump in value.
Energy-Efficient Appliances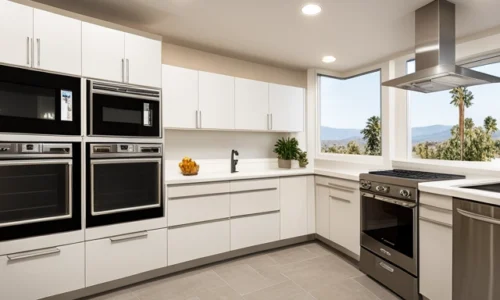 Energy-efficient upgrades will reduce your utility bills while you own the home. Many buyers find energy-efficient features appealing because they lower their utility costs. It is time for an upgrade if you have aged appliances that guzzle energy and date your interiors. Even modestly priced modern appliances can help you get a higher sales price when you sell.
Incorporating smart home technology can be a desirable feature for many buyers. These items can save energy costs and improve safety. Consider installing devices like smart thermostats, security systems, and lighting controls.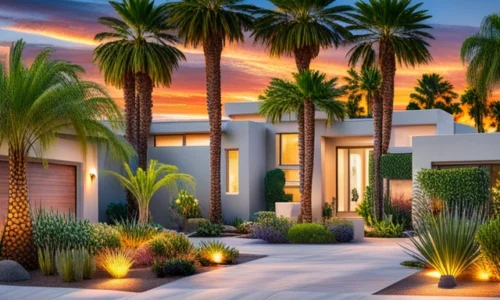 Simple landscaping features such as new plants and fresh mulch can help your home make a great first impression. These changes aren't expensive, and you can do many yourself. The visual impact will influence both potential buyers and appraisers. Check out my video where I talk more about curb appeal.
If there are areas of your home that look a little worn inside or out, a do-it-yourself paint job carries a low cost for material but can have a big impact on your home's eye appeal. Whether you are painting your living room, bedrooms, or even just the front door of your home, a bright coat of paint can make old surfaces look brand new and add instant charm to your home. Many agents will rave about the difference a fresh coat of paint can make, especially given the low cost of this upgrade. Some experts argue that a fresh coat of paint throughout your house can increase the home's value by as much as 5%. 
When you are ready to sell your home, you can pocket some profits by taking good care of your home. Grow your equity with some simple, budget-friendly home improvements, and you can push that sales price and your earnings potential to the upper limit of the price range.
If you are thinking about buying or selling, I can help you. I would love to help your friends and family too!  Contact me, Stephen Burchard, The Desert Bowtie Realtor®, taking the (k)nots out of real estate.