Real Estate Foreclosed Property Sales
What is Foreclosed Property Sales?
A foreclosured property refers to what happens when a lender takes a property back from an owner who has missed payments and defaulted on their mortgage. Lenders will then try to recoup as much of their investment as possible by selling a foreclosed property for less than it might be worth.
When you see a home listed as foreclosed, it means that it's owned by the lender or bank. 
Stephen Burchard will help you find exclusive foreclosed properties near you. Search for top listings in the local Palm Springs and Palm Desert real estate marketplace.
There are several stages in the foreclosure process:
Payment default and notice of default: Payment default occurs after the homeowner has missed at least one payment, and after several months of missed payments, a homeowner's entire mortgage can default. This typically initiates the preforeclosure stage of the foreclosure process. A notice of default is usually sent by the lender after 90 days of missed payments. Foreclosure referral timelines will vary based on the contract agreement as well as the policies of the lender and investor in the mortgage. A homeowner is often given time to work out a new payment plan with the lender before the home is foreclosed and put up for sale.
Notice of trustee's sale: The lender must record the impending sale with the county and publish news of it in the local paper. This is one way of finding a foreclosure to buy, although an online search will generally be more effective.
Trustee's sale: The lender attempts to sell the property at public auction.
Real estate-owned: If the property does not sell at auction, the bank will become the owner. They will then attempt to sell the property. For most people looking to buy a foreclosed home, especially those purchasing with a VA loan, this is the stage of foreclosure in which they will buy.
Expert Real Estate Services in
Palm Springs and Desert Properties
Choosing the right property for residential or commercial use can seem daunting at times.
Stephen Burchard is the LGBTQ+ friendly bowtie realtor in the Desert & Palm Springs area, famous for top-quality real estate services including, foreclosed property sales.
Choose the perfect property following the expert advice and knowledge that only Stephen Burchard Real Estate can offer.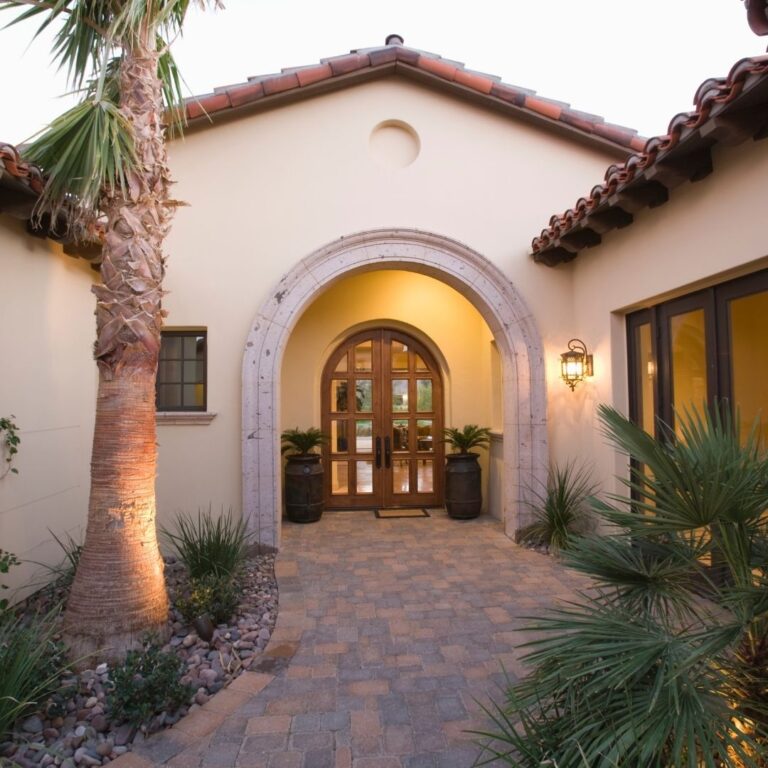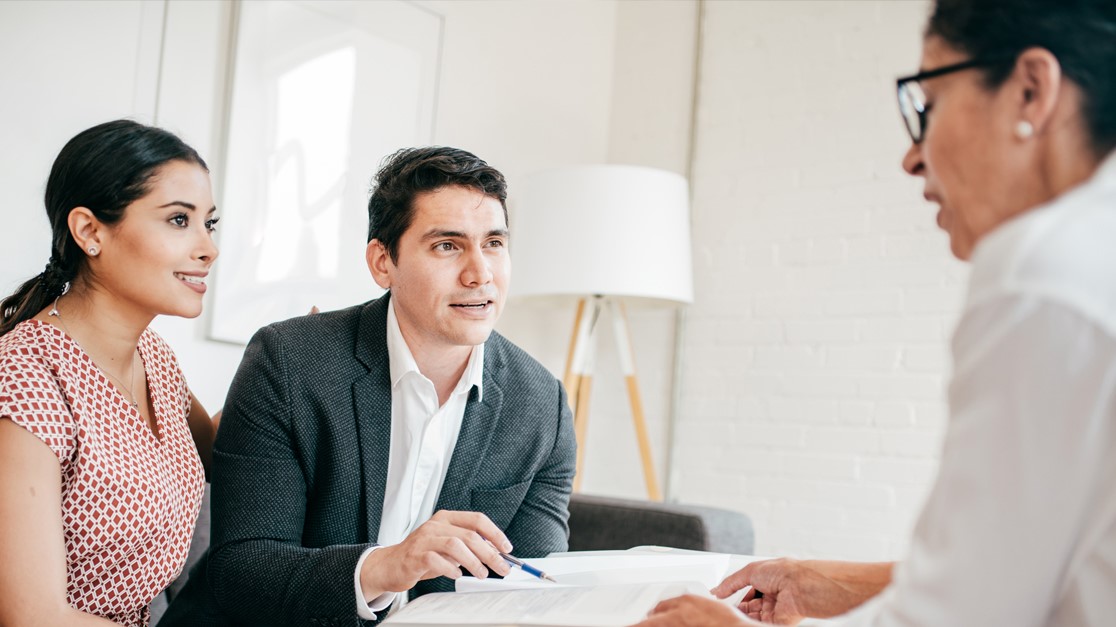 Stephen Burchard a the top LGBTQI+ realtor in the Palm Springs area of California. He offers the best realtor services in town, with expert knowledge and years of experience. Stephen Burchard Real Estate services guarantee good deals, transparency, and ease when completing property transactions like buying and selling. Hands down, the best realtor. With Stephen, you are in good hands.