What is Real Estate Investing?
Real estate is the best performing investment in modern history. Let's make it work for you. Here's what you need to know if you want to learn more about real estate investing in Greater Palm Springs and Coachella Valley.
Real estate investing can be lucrative — even now that we've shifted to an environment of higher interest rates. Investing in real estate can also help diversify your existing investment portfolio and be an additional income stream.
Investing in real estate can create generational wealth and far outperform the stock market if one does it right. There are four main ways to make money from owning real estate.
How to invest in Coachella Valley Real Estate
Nestled between the mesmerizing San Jacinto and Santa Rosa mountains and Joshua Tree National Park on either side, the Coachella Valley is like no other place on earth. Health-seekers, adventurers, artists, and more have flocked here since the early 1900s in search of inspiration, solitude, and serenity. Here, there's room to breathe and just be, frolicking among the palm oases, hidden waterfalls, and blooming bougainvillea beneath sun-kissed skies.
Real estate investing can be done in many ways. First, a person can use capital to acquire a property. We can do this independently or create a fund with other people in their network to get started. It is just like finding and buying a house for dwelling, but instead, they rent the home and collect cash flow from tenants. 
Expert Real Estate Services in
Palm Springs and Desert Properties
Choosing the right property for residential or commercial use can seem daunting at times.
Stephen Burchard is the LGBTQ+ friendly bowtie realtor in the Desert & Palm Springs area, famous for top-quality real estate services including, foreclosed property sales.
Choose the perfect property following the expert advice and knowledge that only Stephen Burchard Real Estate can offer.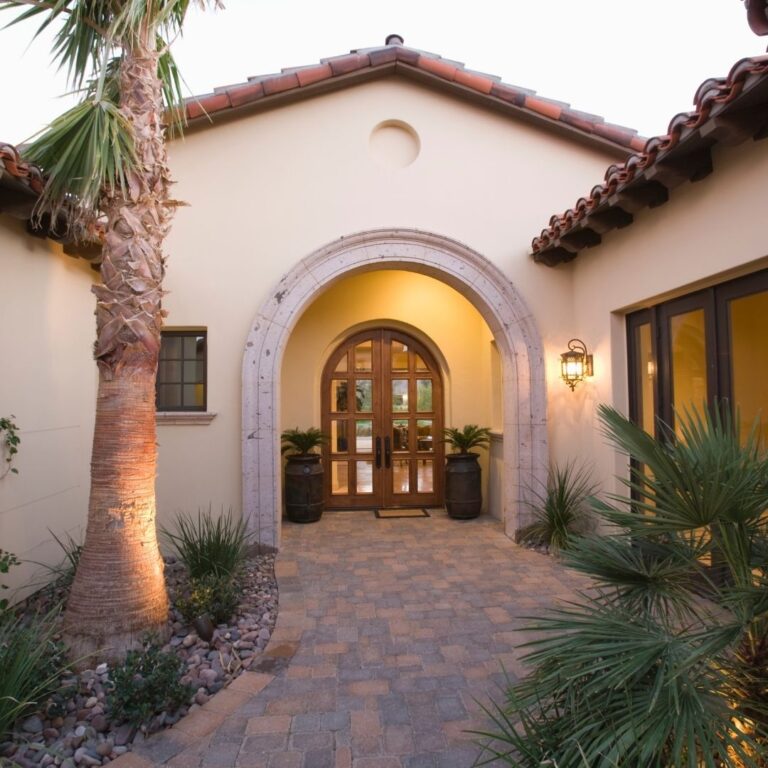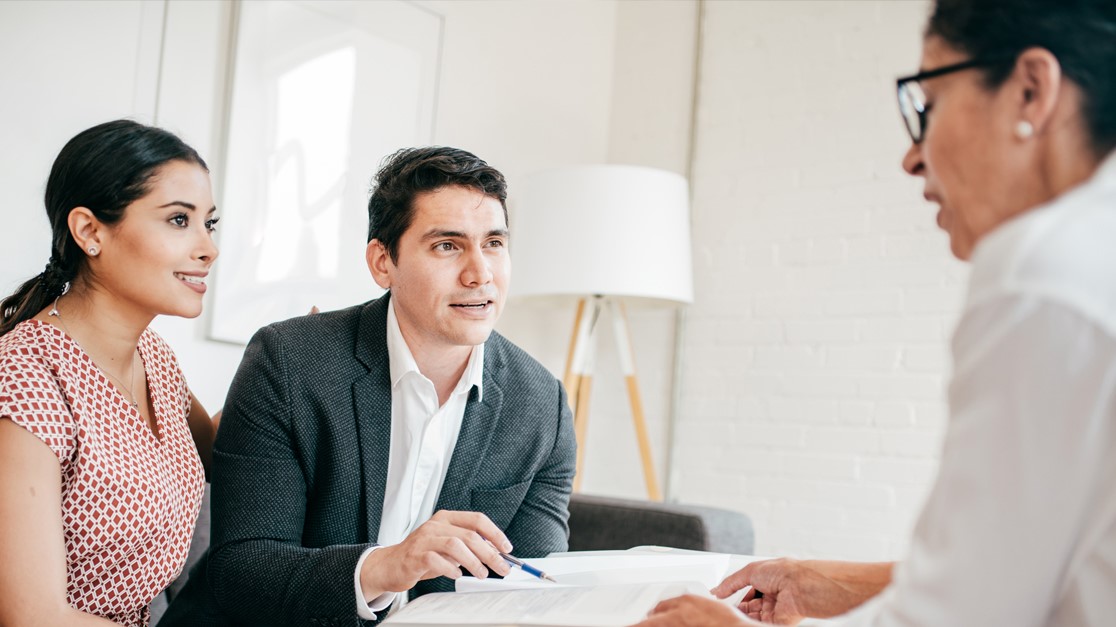 Stephen Burchard a the top LGBTQI+ realtor in the Palm Springs area of California. He offers the best realtor services in town, with expert knowledge and years of experience. Stephen Burchard Real Estate services guarantee good deals, transparency, and ease when completing property transactions like buying and selling. Hands down, the best realtor. With Stephen, you are in good hands.