First-time Homeowner Services
What is a First-time Homeowner?
The term first-time homeowner generally refers to an individual who purchases a principal residence for the very first time. First-time homebuyers often qualify for special benefits such as low down payments, special grants, and assistance with paying closing costs that are sponsored by state and federal governments. Many lenders also offer first-time homebuyers incentives and special loans.
There's a lot to think about when buying a house – and it's normal to have questions, especially if it's your first time. You might be wondering about some general first-time home-owner, or the best way to get down payment assistance or help with your closing costs.
There are several loan programs for assistance with your down payment and closing costs, including charitable and government-sponsored programs. Local and federal tax credits can lessen the bite, and educational programs can offer help at every step.
Expert Real Estate Services in
Palm Springs and Desert Properties
Choosing the right property for residential or commercial use can seem daunting at times.
Stephen Burchard is the LGBTQ+ friendly bowtie realtor in the Desert & Palm Springs area, famous for top-quality real estate services, including for first-time homeowners. 
Choose the perfect property following the expert advice and knowledge that only Stephen Burchard Real Estate can offer.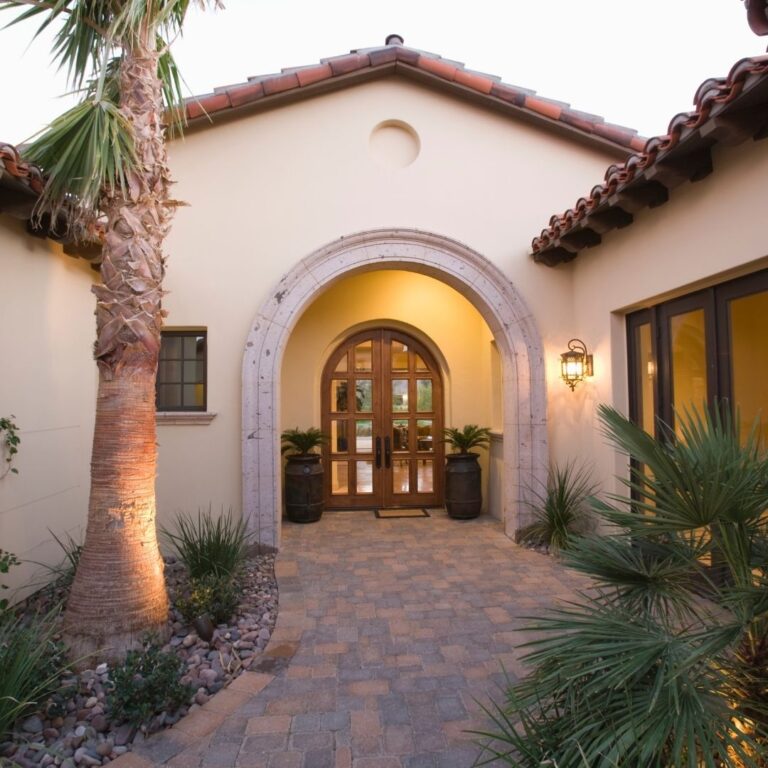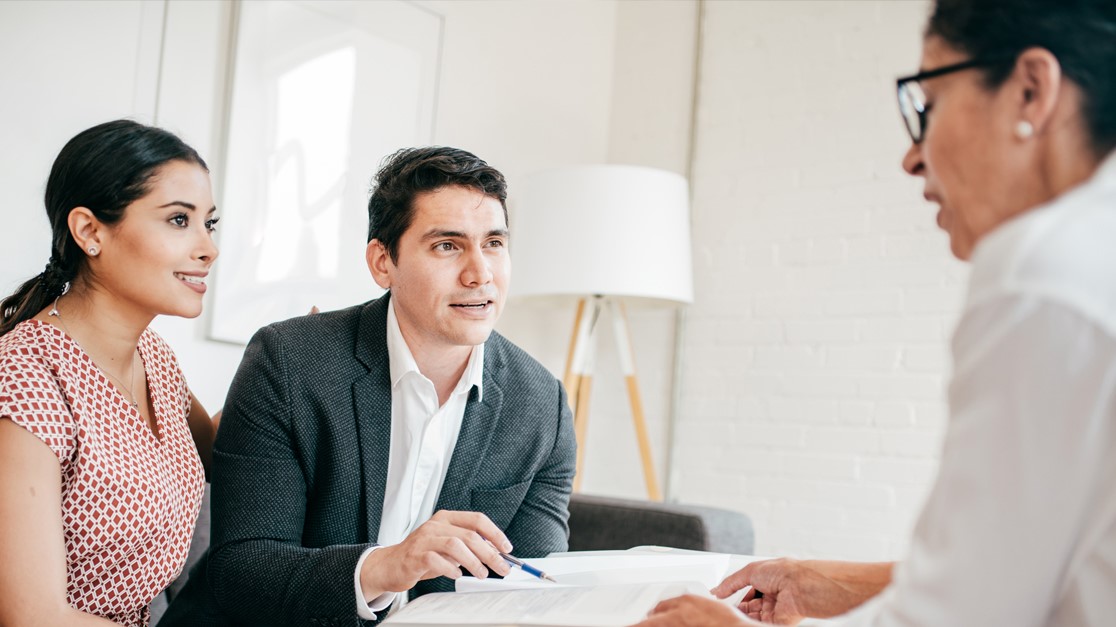 Stephen Burchard a the top LGBTQI+ realtor in the Palm Springs area of California. He offers the best realtor services in town, with expert knowledge and years of experience. Stephen Burchard Real Estate services guarantee good deals, transparency, and ease when completing property transactions like buying and selling. Hands down, the best realtor. With Stephen, you are in good hands.