Real Estate Seller's Agent Services
Expert Real Estate Services in
Palm Springs and Desert Properties
Choosing the right property for residential or commercial use can seem daunting at times.
Stephen Burchard is the LGBTQ+ friendly bowtie realtor in the Desert & Palm Springs area, famous for top-quality real estate services including, foreclosed property sales.
Choose the perfect property following the expert advice and knowledge that only Stephen Burchard Real Estate can offer.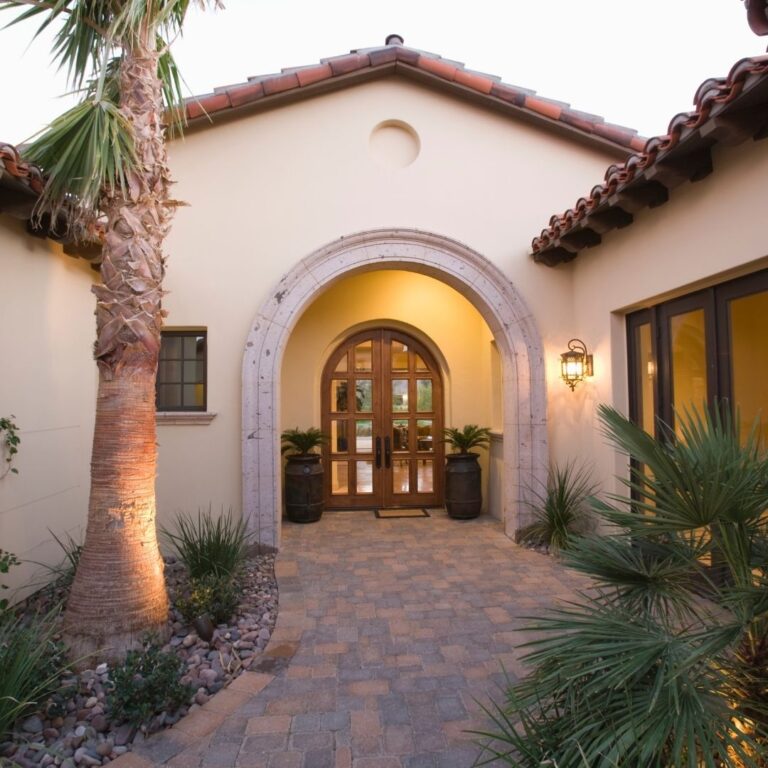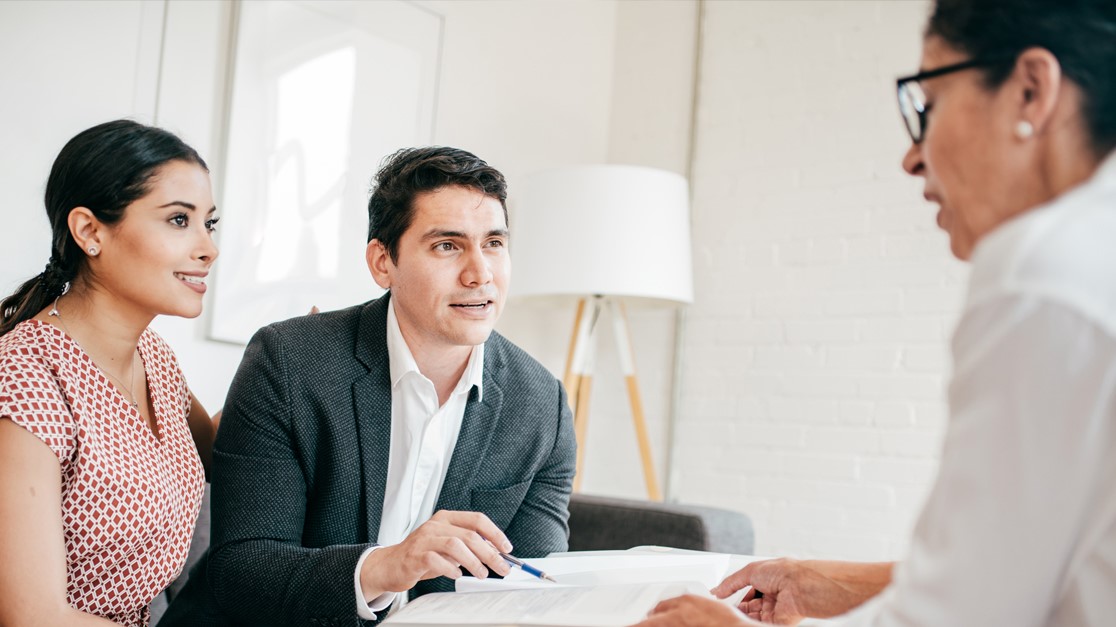 Stephen Burchard a the top LGBTQI+ realtor in the Palm Springs area of California. He offers the best realtor services in town, with expert knowledge and years of experience. Stephen Burchard Real Estate services guarantee good deals, transparency, and ease when completing property transactions like buying and selling. Hands down, the best realtor. With Stephen, you are in good hands.