What are Real Estate Transactions?
The process whereby rights in a unit of property (or designated real estate) is transferred between two or more parties, e.g. in case of conveyance one party being the seller(s) and the other being the buyer(s).
Real estate transactions occur when a seller offers their home for sale, and a buyer agrees to purchase that property.
There are many steps involved in buying a house, and the steps vary depending on the type of transaction and state regulations. Before the closing can take place, and before the title of the property transfers to the buyer, a multitude of activities and tasks must be completed on time. Stephen Burchard Real Estate can help you complete real estate transactions quicker.
Expert Real Estate Services in
Palm Springs and Desert Properties
Choosing the right property for residential or commercial use can seem daunting at times.
Stephen Burchard is the LGBTQ+ friendly bowtie realtor in the Desert & Palm Springs area, famous for top-quality real estate services including, foreclosed property sales.
Choose the perfect property following the expert advice and knowledge that only Stephen Burchard Real Estate can offer.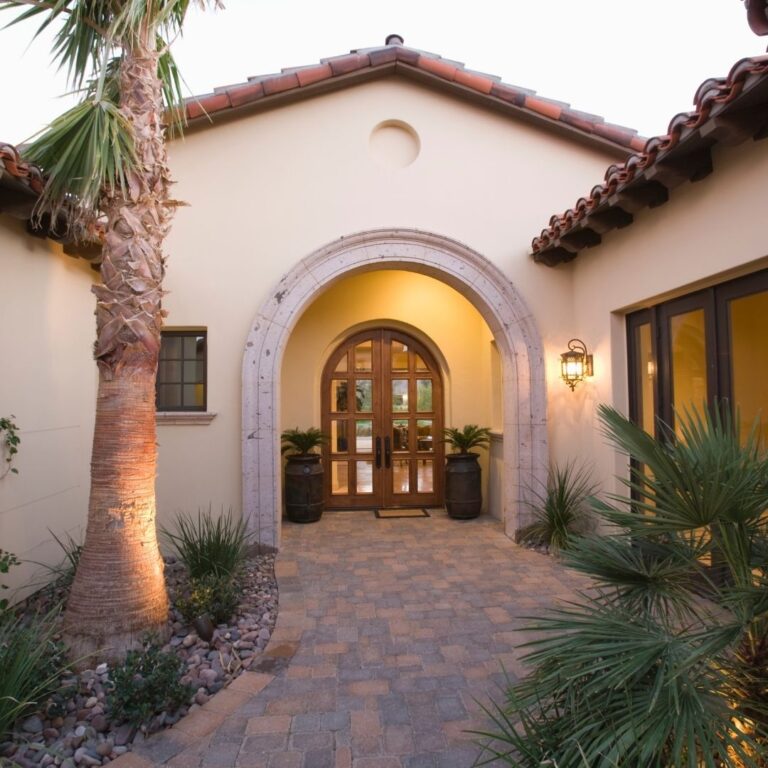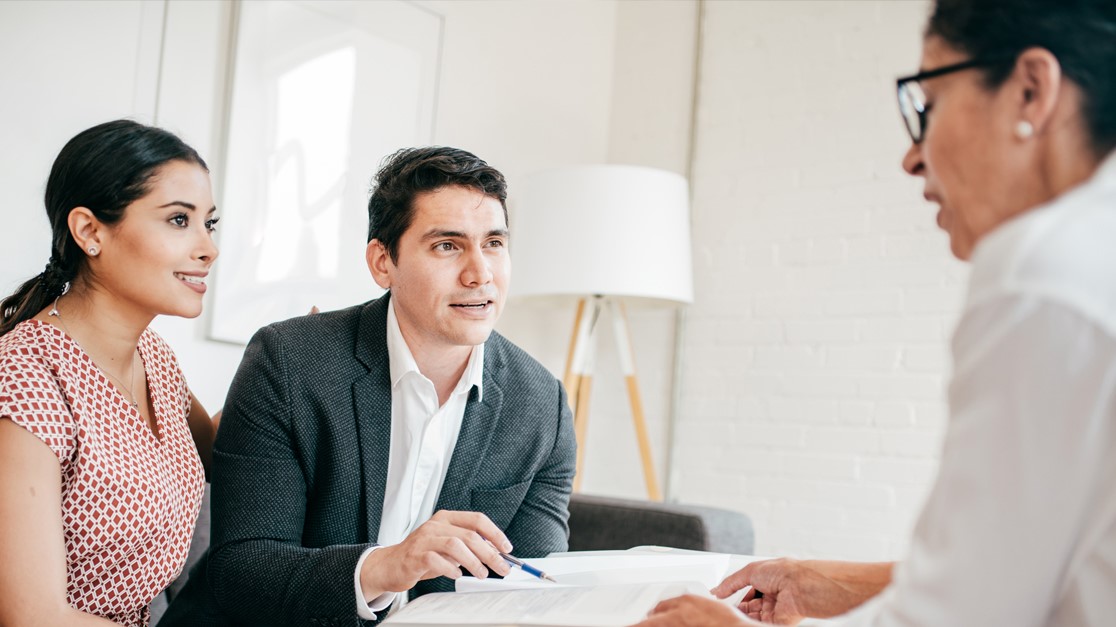 Stephen Burchard a the top LGBTQI+ realtor in the Palm Springs area of California. He offers the best realtor services in town, with expert knowledge and years of experience. Stephen Burchard Real Estate services guarantee good deals, transparency, and ease when completing property transactions like buying and selling. Hands down, the best realtor. With Stephen, you are in good hands.