LGBTQ Real Estate Services
LGBTQ Real Estate Services in Coachella Valley & Palm Springs
How do I do this?

-I treat the transaction as if it were my own!
-I communicate effectively.
-I prioritize effectively.
-I have a systematic approach.
-I introduce ideas that have positive results.
-I analyze problems and come up with intelligent, creative solutions.
-I motivate people and resources to ge the job done well.

You will not be alone – I will be there for you!

Let me put my Experience, Knowledge, and Professionalism to work for you and your referrals.
As a gay realtor, I connect buyers and sellers with trustworthy gay, lesbian and gay–friendly real estate services to remove potential discrimination. Find the perfect homes, commercial property or listing with Stephen Burchard Real Estate.
Expert Real Estate Services in
Palm Springs and Desert Properties
Choosing the right property for residential or commercial use can seem daunting at times.
Stephen Burchard is the LGBTQ+ friendly bowtie realtor in the Desert & Palm Springs area, famous for top-quality real estate services including, foreclosed property sales.
Choose the perfect property following the expert advice and knowledge that only Stephen Burchard Real Estate can offer.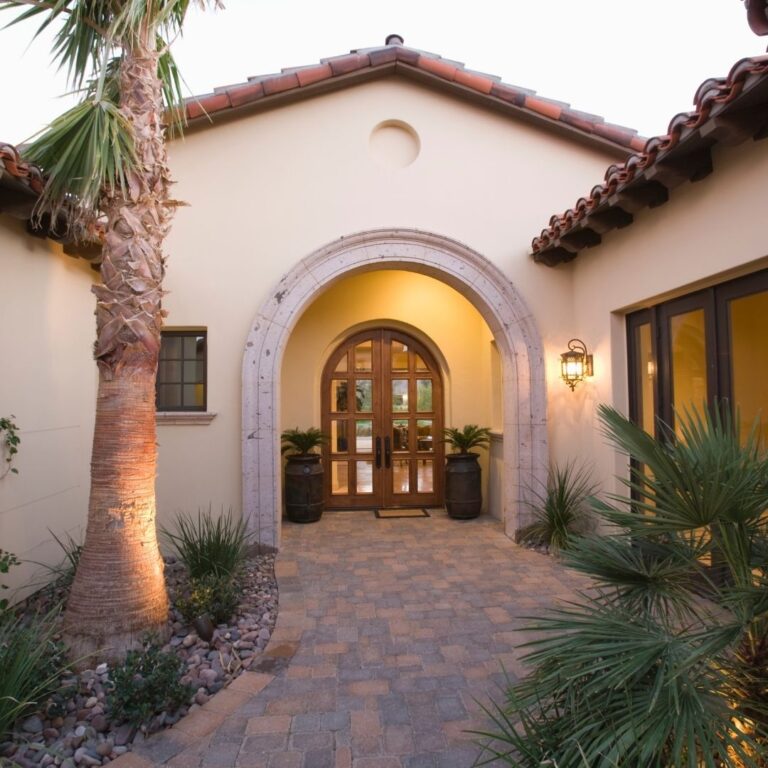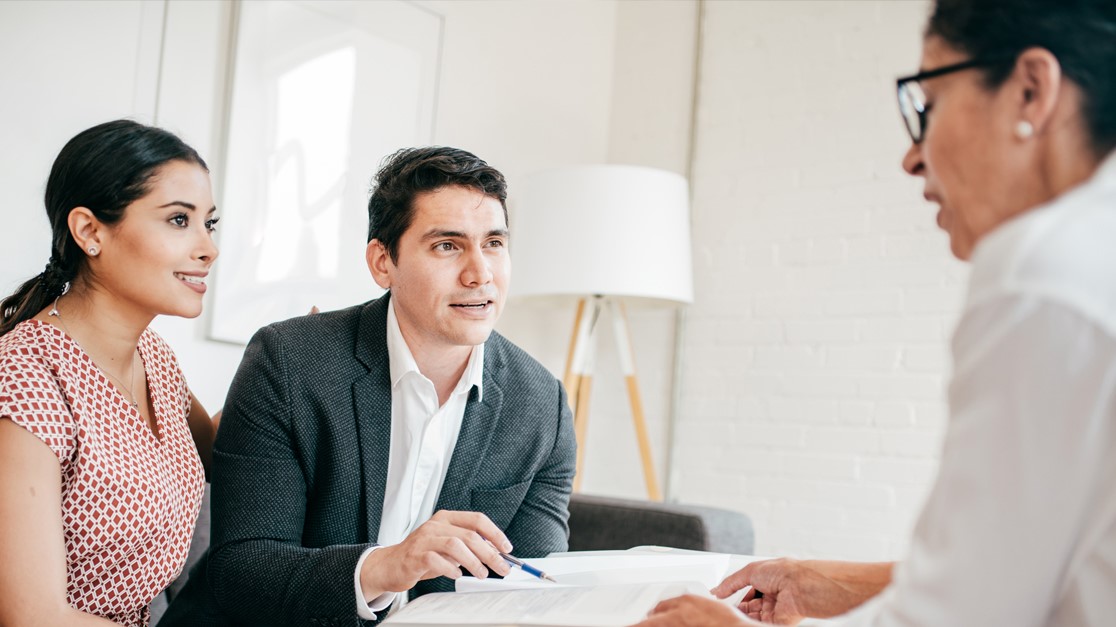 Stephen Burchard a the top LGBTQI+ realtor in the Palm Springs area of California. He offers the best realtor services in town, with expert knowledge and years of experience. Stephen Burchard Real Estate services guarantee good deals, transparency, and ease when completing property transactions like buying and selling. Hands down, the best realtor. With Stephen, you are in good hands.