Luxury Property Buying & Sales
What is Luxury Property Buying & Sales?
Sale price is the main determinant of a luxury property. A luxury property is made with high-quality, long-lasting building materials and finished with an elegant touch. In fact, the aesthetic of a luxury property is possibly the most important aspect in making it so, and the deciding feature for many when buying one. Luxury property buying & sales is composed mainly of closing transactions for real estate that typically costs from $2 million to $40 million.
Luxury real estate might differ based on the market and overall location. Living in luxury projects usually means you, your family, and your belongings are far more safer and secure. This is mainly due to the location of the property and the additional amenities surrounding it.
Contact Stephen Burchard for expert advice on Luxury Property Buying & Sales before making important real estate decisions. Get answers and find out what makes Real Estate luxurious and how to invest in luxury properties before expanding your portfolio. 
Expert Real Estate Services in
Palm Springs and Desert Properties
Choosing the right property for residential or commercial use can seem daunting at times.
Stephen Burchard is the LGBTQ+ friendly bowtie realtor in the Desert & Palm Springs area, famous for top-quality real estate services, including luxury property buying & sales. 
Choose the perfect property following the expert advice and knowledge that only Stephen Burchard Real Estate can offer.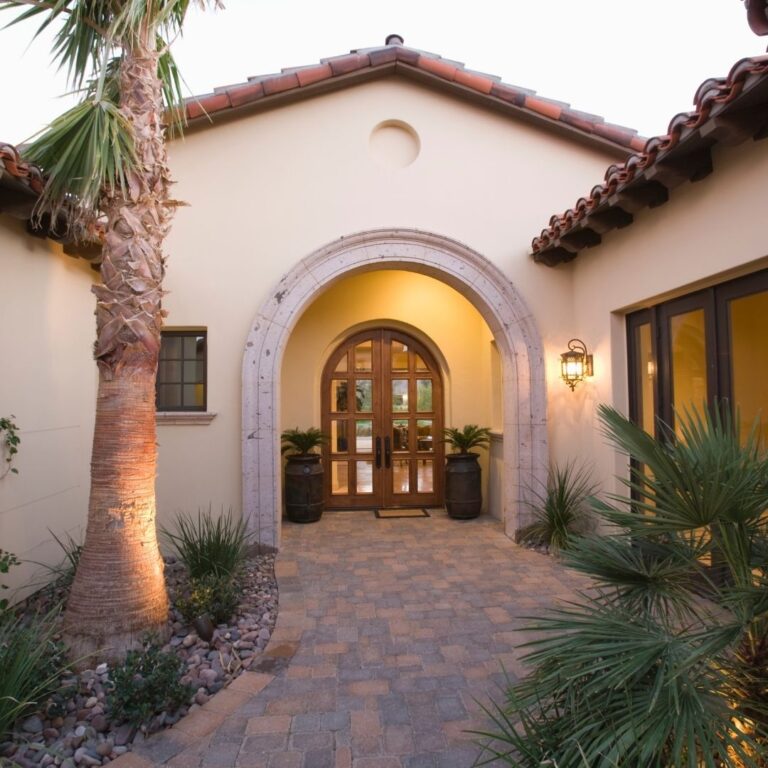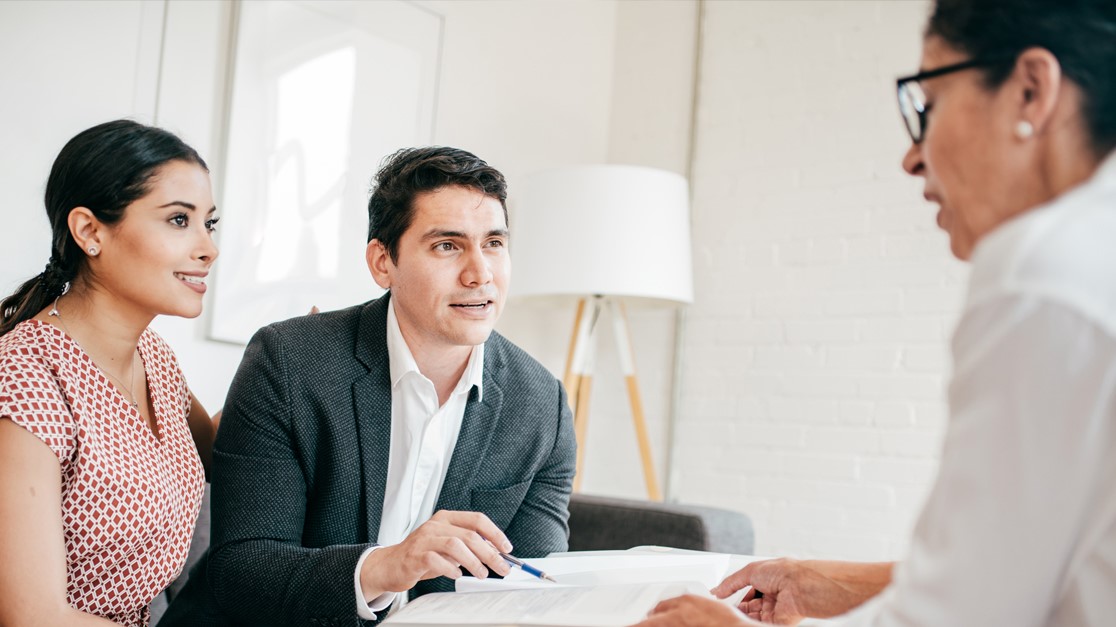 Stephen Burchard a the top LGBTQI+ realtor in the Palm Springs area of California. He offers the best realtor services in town, with expert knowledge and years of experience. Stephen Burchard Real Estate services guarantee good deals, transparency, and ease when completing property transactions like buying and selling. Hands down, the best realtor. With Stephen, you are in good hands.