Real Estate Sales Management
What is Real Estate Sales Management?
A real estate sales manager and builds a strong sales team to surround them including buyer's agents and showing assistants. Sales Managers will mentor their real estate team to success.
Being a real estate sales manager involves working to supervise agents and give them the resources and support to sell or lease properties. This includes providing sales training, coming up with sales strategies, implementing those strategies, providing support for agents to promote listings, and communicating with clients to help close a sale or facilitate a purchase. Real Estate Management may focus on commercial or residential properties or both. Contact Stephen Burchard Real Estate in Coachella Valley for more on real estate sales management.
Expert Real Estate Services in
Palm Springs and Desert Properties
Choosing the right property for residential or commercial use can seem daunting at times.
Stephen Burchard is the LGBTQ+ friendly bowtie realtor in the Desert & Palm Springs area, famous for top-quality real estate services including, foreclosed property sales.
Choose the perfect property following the expert advice and knowledge that only Stephen Burchard Real Estate can offer.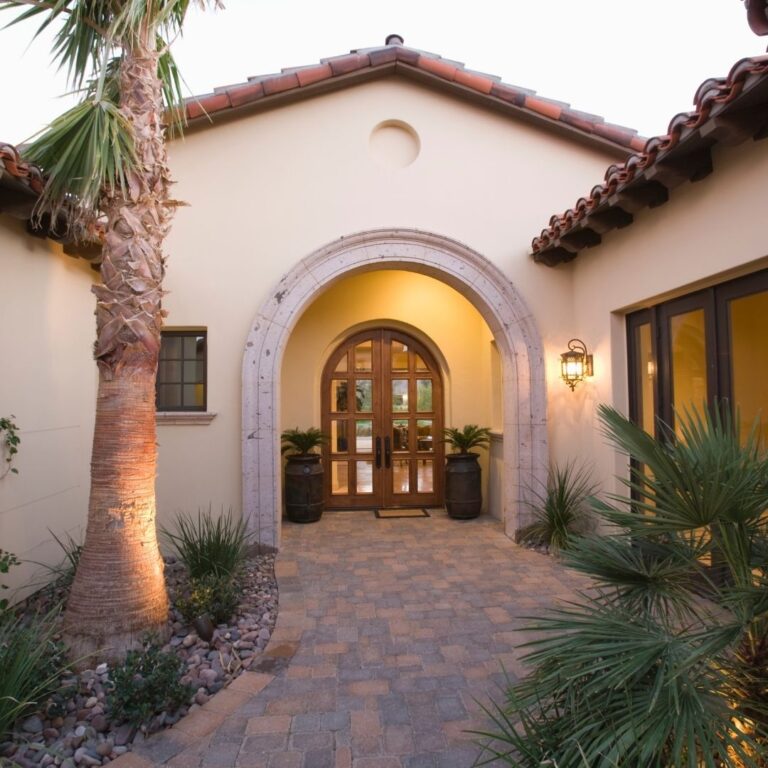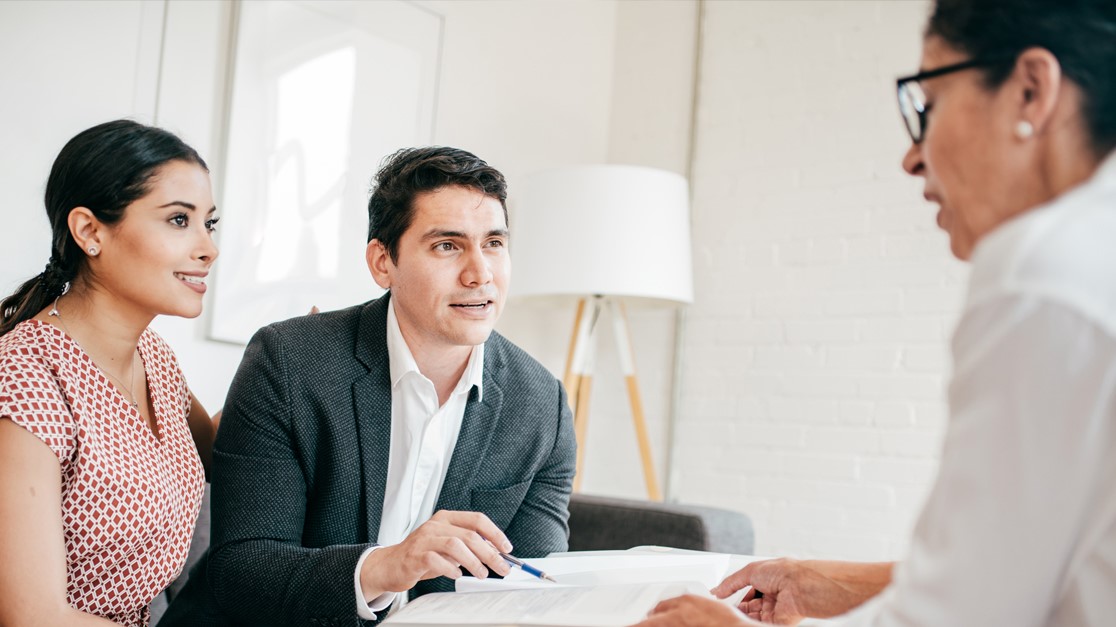 Stephen Burchard a the top LGBTQI+ realtor in the Palm Springs area of California. He offers the best realtor services in town, with expert knowledge and years of experience. Stephen Burchard Real Estate services guarantee good deals, transparency, and ease when completing property transactions like buying and selling. Hands down, the best realtor. With Stephen, you are in good hands.