Real Estate Consulting Services
What is Real Estate Consulting?
You've got questions about Real Estate, I've got answers. A real estate consultant provides expert advice and recommendations to clients looking to purchase or develop property. Real estate consultanting experts generally work with commercial real estate investors along with residential buyers and sellers.
Stephen Burchard Real Estate helps conduct a financial analysis for a particular property or assist with strategic planning when trying to build your portfolio.
This expertise is used to help our clients decide whether selling a real estate asset or adding more real property to their portfolio is a good idea from a financial standpoint. 
Real Estate Consulting is providing expert advice and recommendations to homeowners, real estate investors, property developers, builders, and investment banks. Stephen Burchard works with homeowners, investors, banks, developers, and more to provide you with valuable real estate knowledge.
Expert Real Estate Consulting in
Palm Springs and Desert Properties
Choosing the right property for residential or commercial use can seem daunting at times.
Stephen Burchard is the LGBTQ+ friendly bowtie realtor in the Desert & Palm Springs area, famous for top-quality real estate services, including consulting.
Choose the perfect property following the expert advice and knowledge that only Stephen Burchard Real Estate can offer.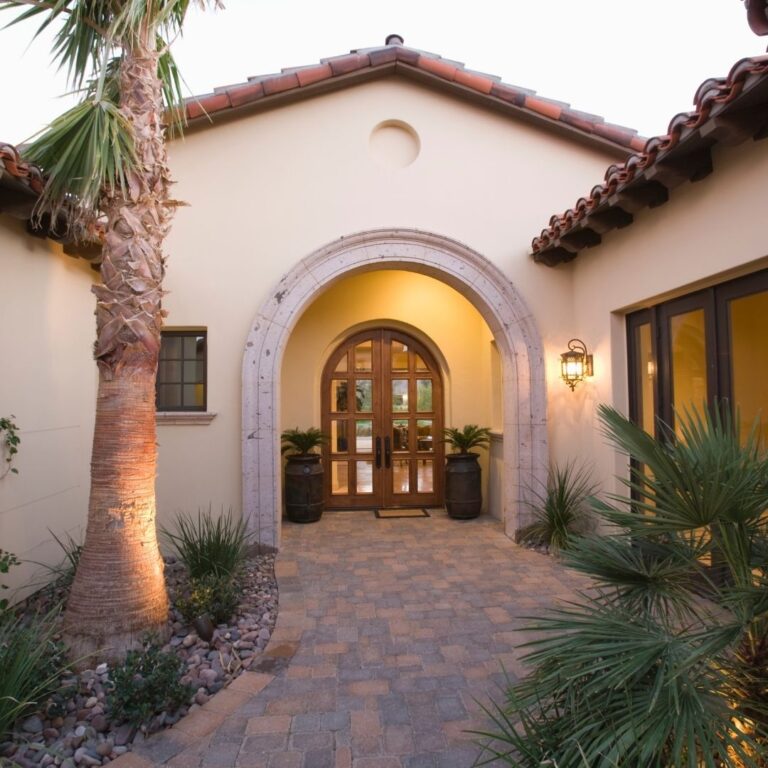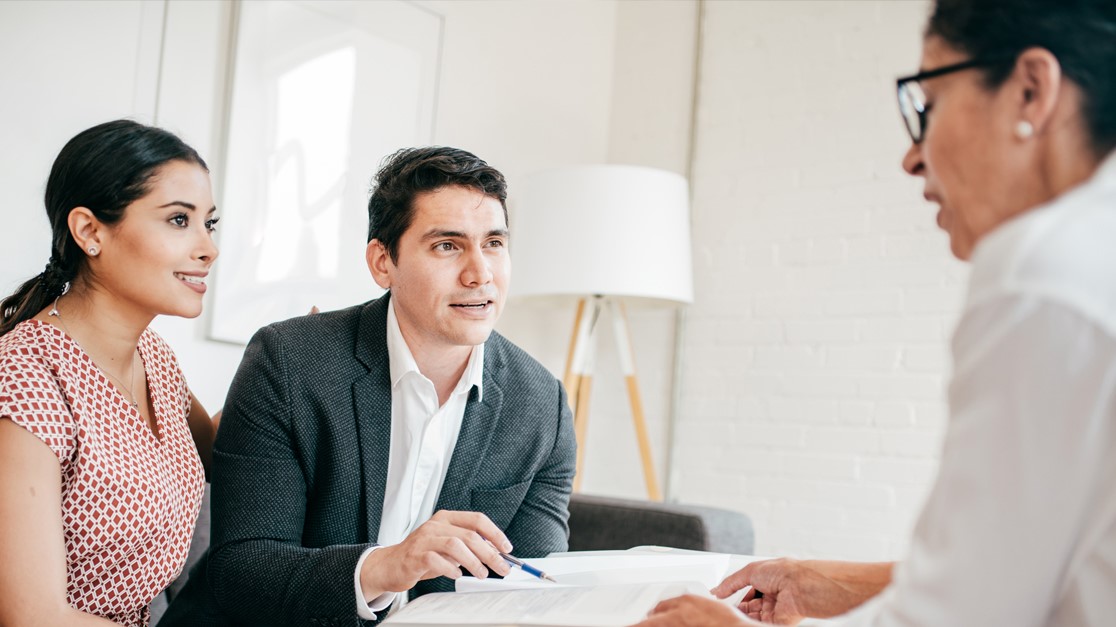 Stephen Burchard a the top LGBTQI+ realtor in the Palm Springs area of California. He offers the best realtor services in town, with expert knowledge and years of experience. Stephen Burchard Real Estate services guarantee good deals, transparency, and ease when completing property transactions like buying and selling. Hands down, the best realtor. With Stephen, you are in good hands.