Real Estate Appraisal Services
What are Real Estate Appraisals?
An appraisal is a fair market valuation of property, such as real estate, a business, a collectible, or an antique, by the estimate of an authorized person.
A licensed appraiser completes this estimation, which is calculated by comparing the recent sales of homes in the area to the property that is being appraised. This is required by mortgage lenders to be sure that the money they are lending to a new homeowner or a current homeowner is a fair amount for the home.
When your agent is undertaking an appraisal, they'll estimate your property's prospective selling price in the current market. They consider a lot of aspects to reach their appraised value, including:
The property size.
The floor plan, such as the number of bedrooms and bathrooms.
The property's condition, street appeal, structure, and features, including fixtures, fittings, and exterior.
The local area and location, including how accessible it is to essential amenities like schools, shopping centers, and public transport.
School zone boundaries.
Current local property market conditions and recent sales data (within the last 90 days) to see how it compares to similar properties in your local area. The closer they can match it with similar properties, the more accurate the appraisal. It's always beneficial to remember that no two properties are the same, so all appraisals are generally subjective.
Wider real estate market trends.
The time of year you're hoping to sell the property.
The current economic environment, including interest rates.
Appraised Value Vs. Market Value
An appraised value is assigned to a property by a professional real estate appraiser. By way of contrast, the market value of a property is decided by buyers, who value real estate holdings based on what they think the price of a property should be and, most importantly, what they are willing to pay for it.
Expert Real Estate Services in
Palm Springs and Desert Properties
Choosing the right property for residential or commercial use can seem daunting at times.
Stephen Burchard is the LGBTQ+ friendly bowtie realtor in the Desert & Palm Springs area, famous for top-quality real estate services, including appraisals.
Choose the perfect property following the expert advice and knowledge that only Stephen Burchard Real Estate can offer.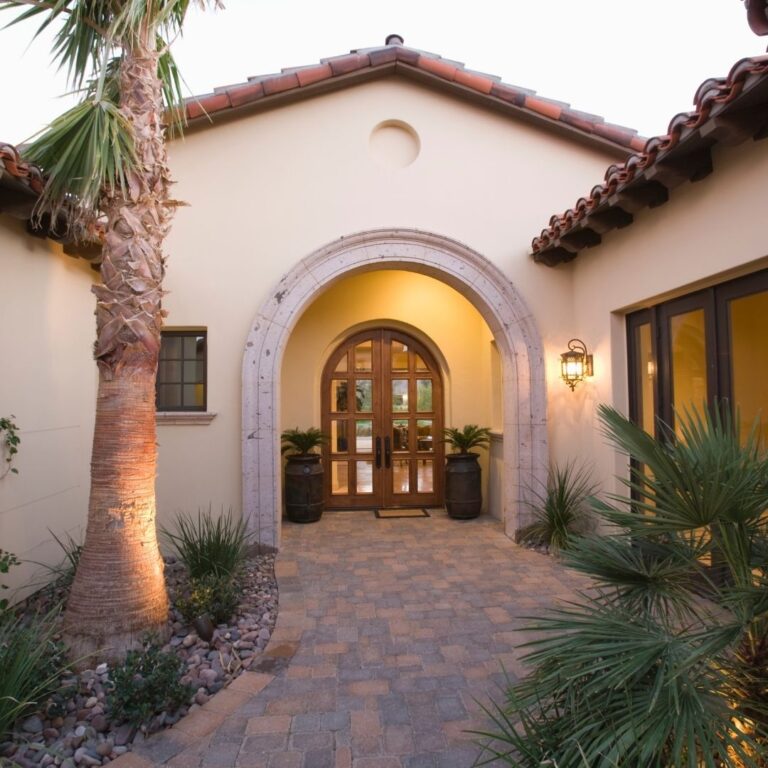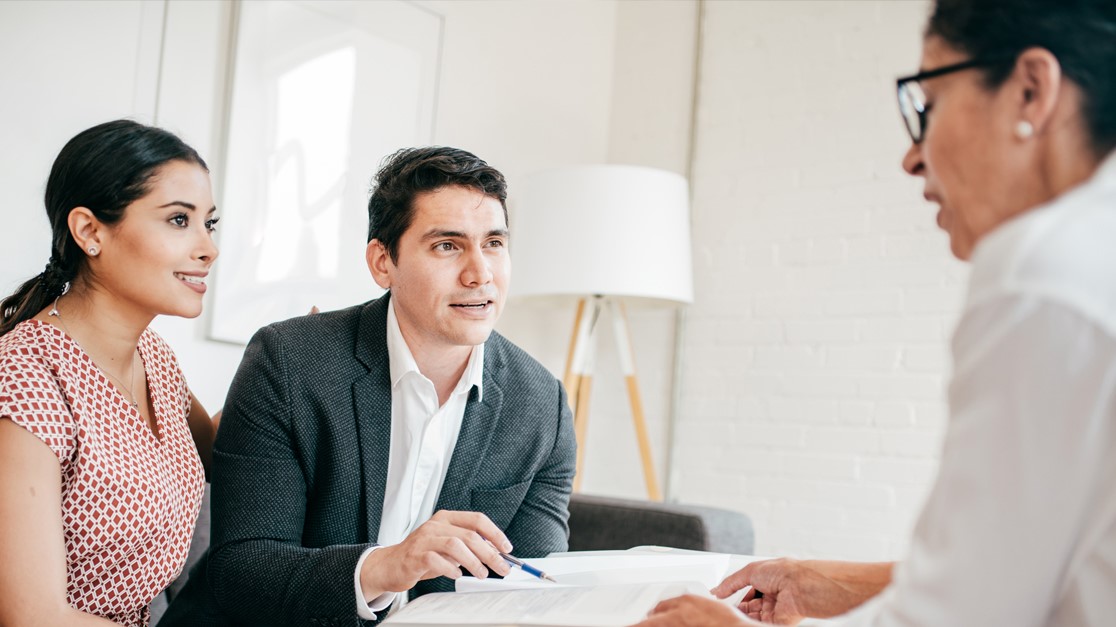 Stephen Burchard a the top LGBTQI+ realtor in the Palm Springs area of California. He offers the best realtor services in town, with expert knowledge and years of experience. Stephen Burchard Real Estate services guarantee good deals, transparency, and ease when completing property transactions like buying and selling. Hands down, the best realtor. With Stephen, you are in good hands.