Residential | Commercial | Investment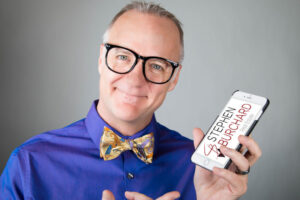 Let's face it, buying or selling real estate is stressful! Whether selling your family home, purchasing land, flipping a property for profit, or moving your small business, the decisions can feel overwhelming. I take the (k)nots out of real estate by equipping you to make informed real estate choices and navigating the entire process with clear communication, discretion, and creative problem solving for any bumps that come along. I am with you from start to finish, so you can relax.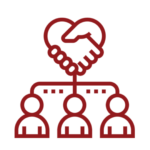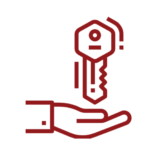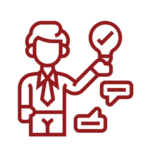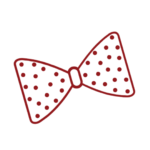 Desert Real Estate Video Channel
Stephen Burchard is a Top Ranking California Realtor and Real Estate Coaching Expert
Find your new Home or Commercial Property in the Greater Palm Springs area. Stephen Burchard Real Estate will guide you. Looking to Buy or Sell? Once the proverbial playground of movie stars, but now it's a fun and laid-back destination for anyone who wants to enjoy a posh desert getaway. 
Living in Coachella Valley
offers residents a suburban rural mix feel and most residents own their homes
. In Coachella there are a lot of parks. Many families live in Coachella and residents tend to lean liberal. this area is also known as "Spa City" because it's built above a natural hot mineral water aquifer.
Living in Palm Desert offers residents a dense suburban feel and most residents own their homes. In Palm Desert there are a lot of restaurants, coffee shops, and parks. Lush green areas and moderate political diversity for residents to enjoy as a community
What Clients Are Saying...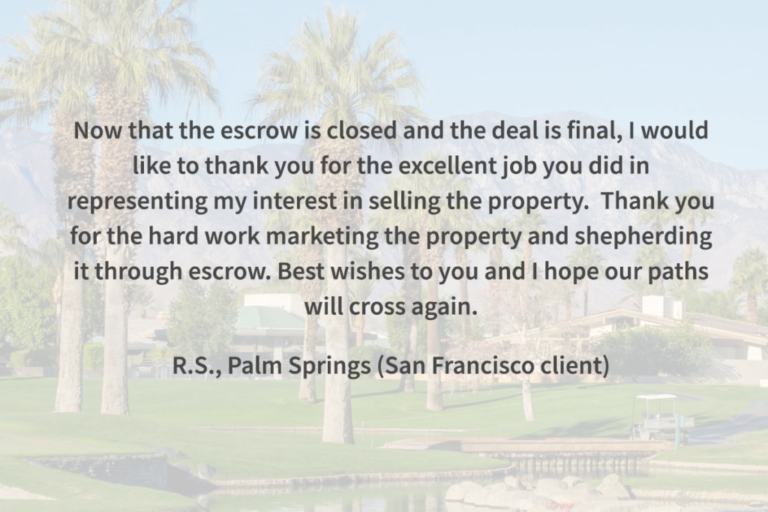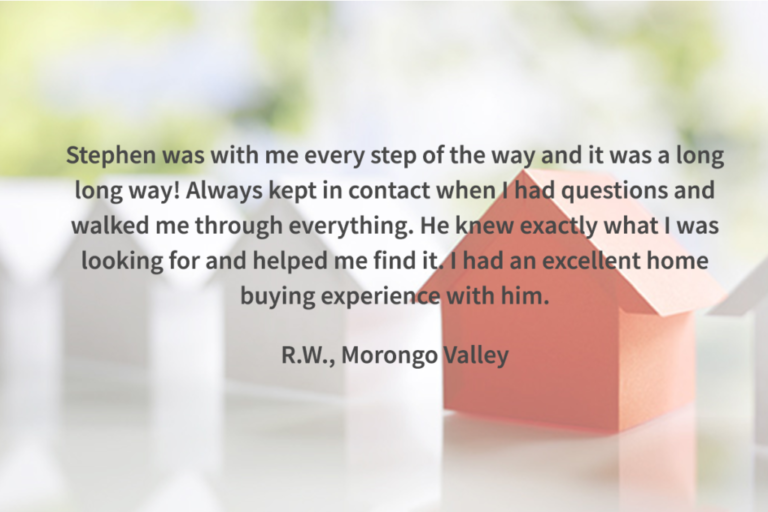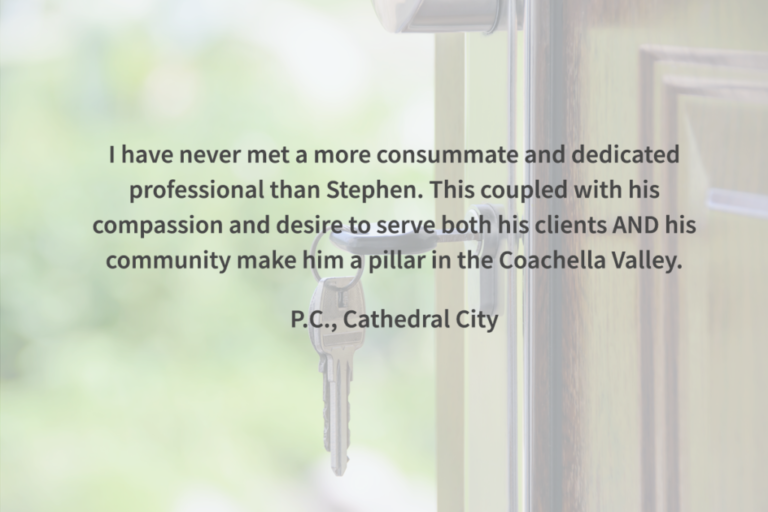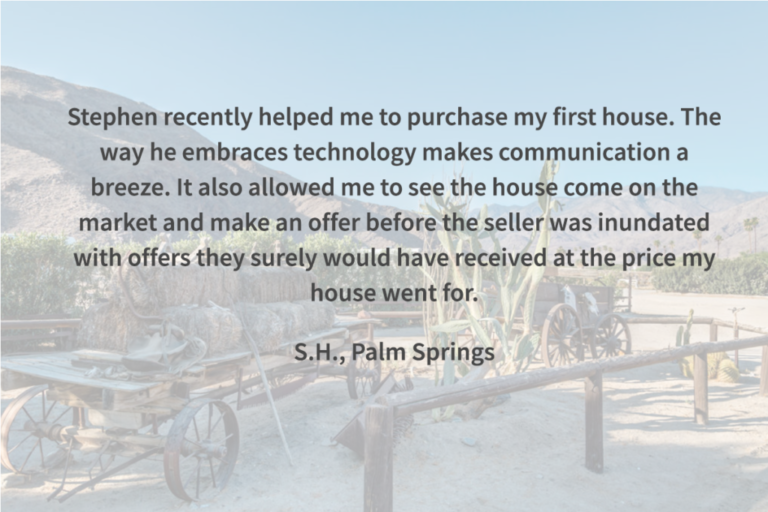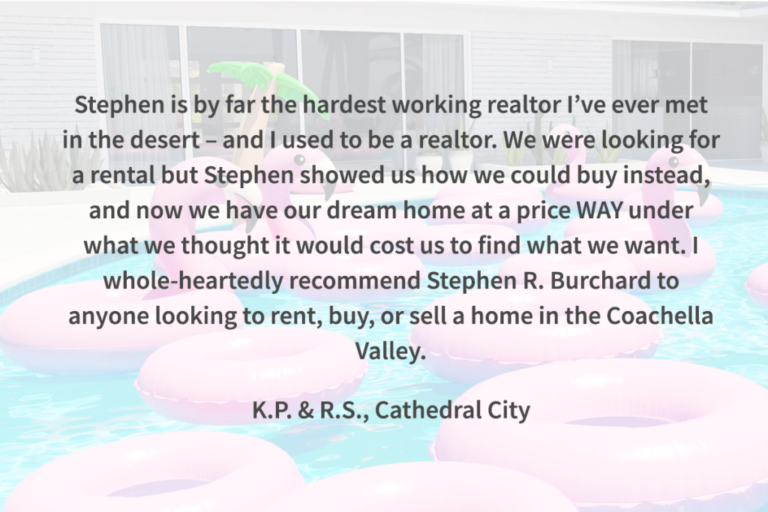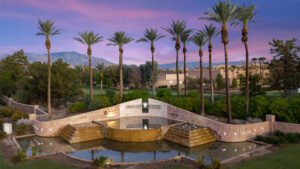 Indian Wells: Resort community with warm weather, sunshine, and outdoor activities. Despite the high cost of living and hot summers, the pros outweigh the cons.