Real Estate Marketing Course
This Bowtie Real Estate Coaching program will help you learn the basics of Real Estate Marketing in order to get more leads and grow your business.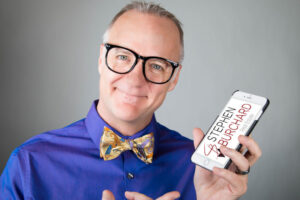 Beginners Course: Marketing Real Estate
Promoting listings and properties is the key to success when it comes to Real Estate, knowing how to market your listings and brand is very important as a realtor. Marketing Real Estate will help you grow sales and leads! 
Call for more info or read our course catalog here. 
The Importance of Marketing Real Estate for Success
There are many ways to use digital channels and traditional media to promote properties. Marketing Real Estate is the cornerstone for receiving leads and prospective clients.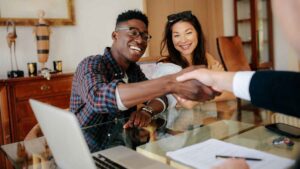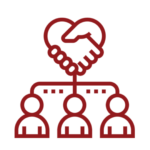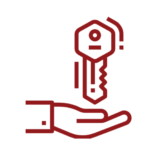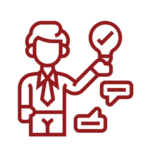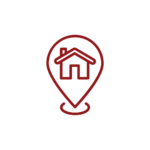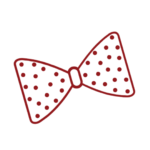 What Clients Are Saying...