LGBTQ Friendly Properties
How to Find LGBTQ Friendly Services
I take the (k)nots out of real estate by equipping you to make informed real estate choices and navigating the entire process with clear communication, discretion, and creative problem-solving for any bumps that come along. I am with you from start to finish, so you can relax.
After all, when it comes to one of life's largest purchases, it is not too much to ask to be assured of fair, equal, and honest representation by someone that knows the unique needs and desires of the queer community.
Everyone should be assured of a pleasant, smooth home buying or selling experience while being fully represented – and that is why we believe you should let a gay realtor help you find your next home.
As a Gay Realtor, Stephen Buschard strives to make sure you feel respected and understood throughout your home buying journey because that's exactly what we hope to find when doing business.
Expert Real Estate Services in
Palm Springs and Desert Properties
Choosing the right property for residential or commercial use can seem daunting at times.
Stephen Burchard is the LGBTQ+ friendly bowtie realtor in the Desert & Palm Springs area, famous for top-quality real estate services including, foreclosed property sales.
Choose the perfect property following the expert advice and knowledge that only Stephen Burchard Real Estate can offer.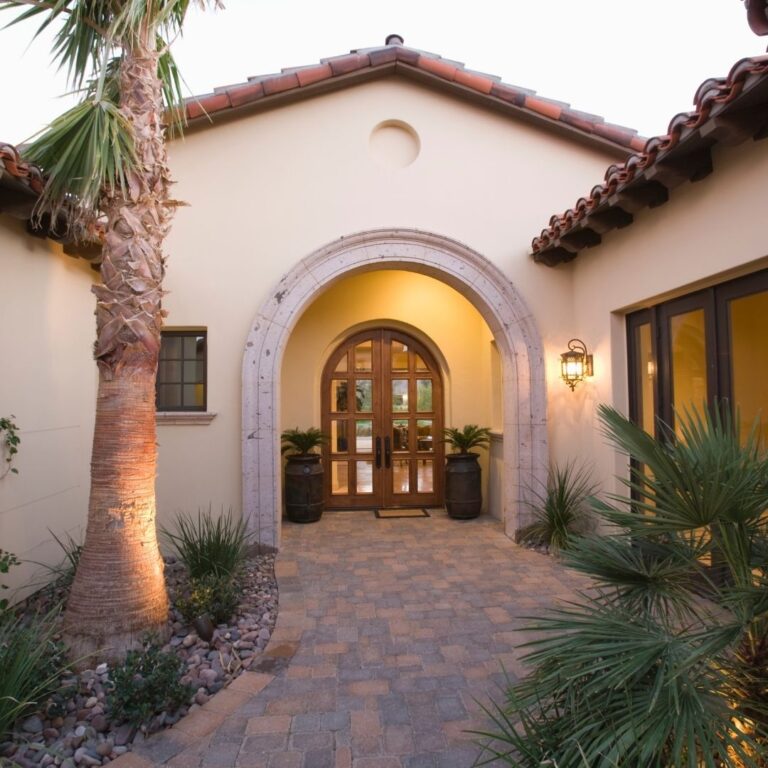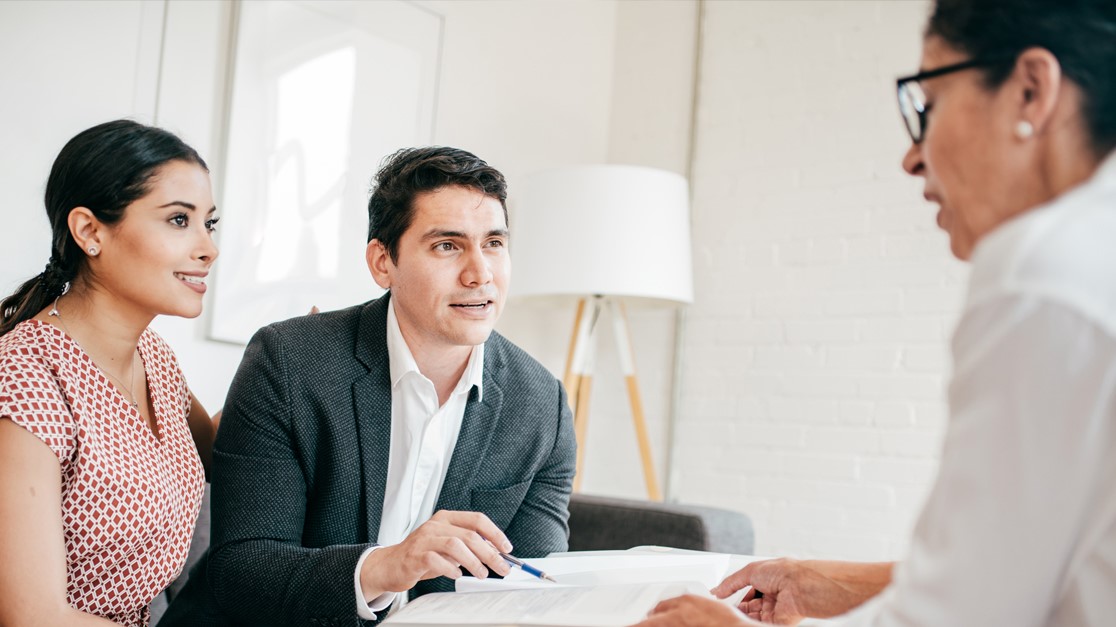 Stephen Burchard a the top LGBTQI+ realtor in the Palm Springs area of California. He offers the best realtor services in town, with expert knowledge and years of experience. Stephen Burchard Real Estate services guarantee good deals, transparency, and ease when completing property transactions like buying and selling. Hands down, the best realtor. With Stephen, you are in good hands.