Group Session: Real Estate Consulting
A group session where piers share their ideas, questions and more with the Bowtie Realtor.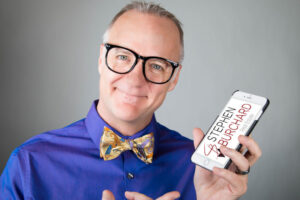 Real Estate Consulting Group Session
A classroom-style course with the Bowtie Realtor where piers discuss questions about Real Estate and techniques to improve your Realtor Skills in a live forum. Join Stephen Burchard's Real Estate Consulting Group Session today and get ahead as asuccessful realtor with expert tips and strategies.
Call for more info or read our course catalog here. 
Why Group Sessions of Real Estate Consulting is a Great Learning Experience
Groups can provide real-life experience and open conversations for Realtor to share advice, past mistakes, and success strategies. The Bowtie Realtor will provide discussion subjects to guide the session into important Real Estate Consulting needs.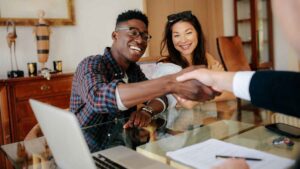 Group - Success Formula Academy
Group coaching consisting of: Weekly 90-minute group coaching sessions Unlimited mastermind access Coach access via asynchronous group video chat for support and challenges that arrive during the month Online development resources and video content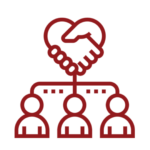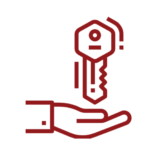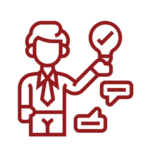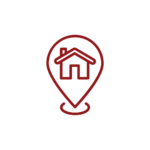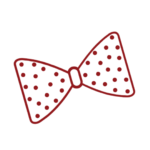 What Clients Are Saying...