Individual Session: Real Estate Coaching & Consulting
A personal one-on-one session with the Bowtie Realtor to discuss ideas for success in Real Estate.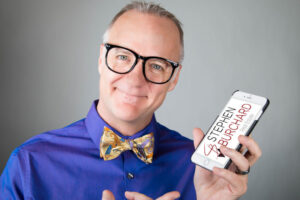 Real Estate Coaching & Consulting: Individual Sessions
Learn one-on-one with the Bowtie Realtor. Over 22 years of experience will make this individual real estate consulting session an opportunity to talk about Real Estate techniques, improve Realtor Skills, and How to Start Your Brand in a live class. Meet with Stephen Burchard's Real Estate Coaching & Consulting in an individual session today and get ahead as a successful realtor with expert tips and strategies.
Call for more info or read our course catalog here. 
How Individual Real Estate Consulting Sessions can Help You 
Individual Real Estate Consulting Sessions provide for better value when it comes to maximizing learning time with one on one coaching sessions. Share advice, past mistakes, and success strategies with The Bowtie Realtor on a personal approach to learning Real Estate.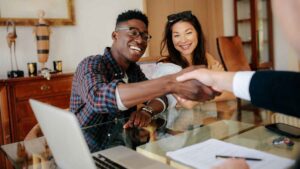 Consult with Bowtie Coach
Private one on one consulting for 30 minutes on any business topic of your choosing.
Schedule a 15 minute appointment discovery call with Bowtie Coach.
I am confident you will see results if you are willing to put in the work!
Looking forward to chatting with you about working together!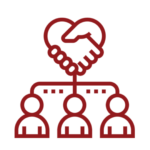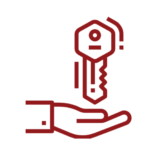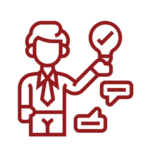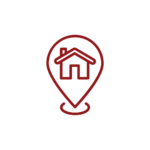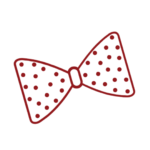 What Clients Are Saying...