Meeting new neighbors can feel intimidating and make you feel a bit awkward. Your neighbors may be lovely people with great intentions of welcoming you, but they may feel a bit awkward approaching you. Are you ready to unleash your inner social butterfly? 
Taking the initiative may make a big impression on your new neighbors, and a new friendship can bloom. These bonds often last a lifetime.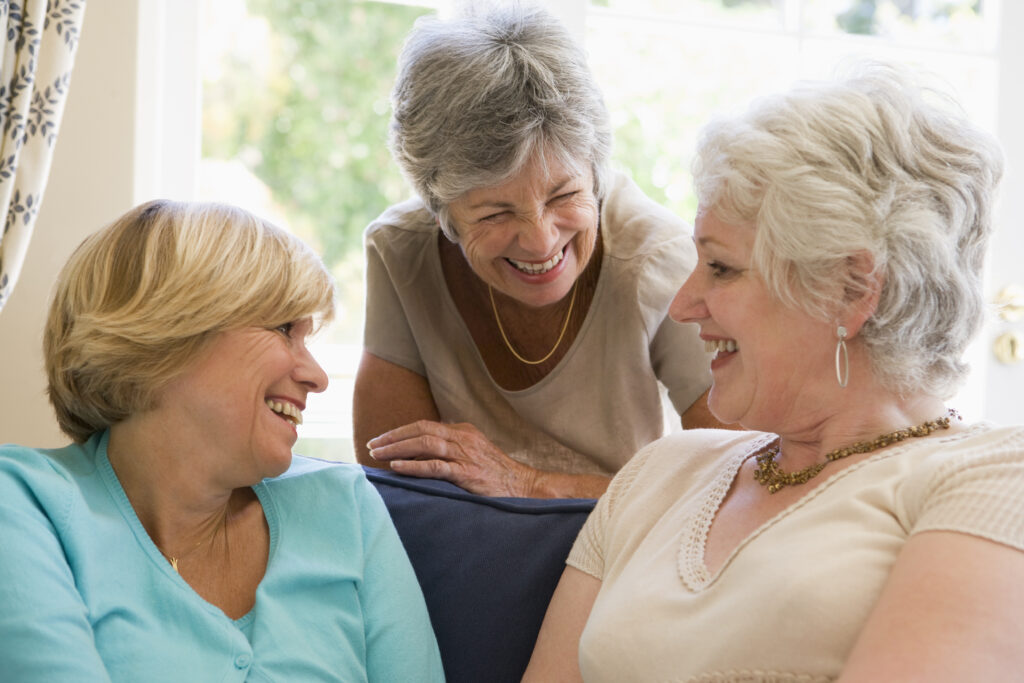 The benefits of making new neighborhood friendships include:
Building a stronger community.
Cultivating new friendships.
Creating a support system of neighbors.
The neighborhood's safety can be enhanced by reaching out to your new neighbors. Fostering positive relationships contributes to the act of everyone looking out for the well-being of fellow residents. It sounds like it is worth the effort, right? 
Here are three ways to get started: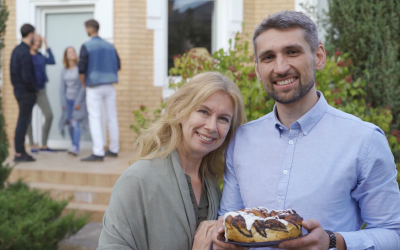 Introduce yourself with a kind gesture
You may wish to bring a small gift to your neighbor's home to introduce yourself. Don't wait for neighbors to knock on your door. It will be a memorable act.
However, a word of caution on gift giving. Avoid giving food or alcohol as gifts. Many people have food sensitivities, or they do not drink alcohol. Instead of food, consider bringing a potted plant or succulent or some cut flowers.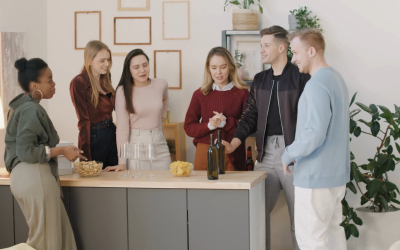 Throw a housewarming party
Just about everybody loves a party, don't they? This is a beautiful way to get to know your new neighbors on all sides quickly.
After you've settled in, stop by all your closest neighbors' homes and invite them over for an open house or a housewarming party. You may want to have two housewarming parties, one for your neighbors and one for all your friends and family.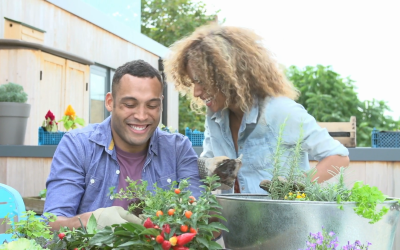 You won't be able to meet all your neighbors if you spend all your time in your house. So make sure you spend time outside too.
Gardening or beautifying the outside of your home will give you a chance to be seen. In addition, spending time outside allows your new neighbors to introduce themselves and share their neighborhood insights without awkwardness or intimidation. 
This is especially easy if you have animals. Walk your dog around the neighborhood, and you will surely meet fellow dog owners and neighbors. 
Bonus tip: Ask neighbors for advice.
People love to help people. It's built into our DNA; it's just natural. 
Stop by your new neighbor's home to introduce yourself and ask them for advice on local activities or neighborhood/community events that you could get involved in. For example, if you are looking for a gym or other recreation, ask them if they have any recommendations. Another great question to start a conversation is where to find the best food in the area. Conversations will naturally flow from there.
Your eagerness to learn about your new neighborhood makes your neighbors feel at ease talking with you. 
As new neighbors, we eagerly anticipate the warm welcome from our community, knowing that it holds the potential to enrich our lives and create a vibrant, interconnected environment that we can proudly call home. 
Take the initiative and go out and meet your new neighbors!
Feel free to get in touch with me if you are ready to seek out a new neighborhood. I can help you find the neighborhood that best suits you. Contact me, Stephen Burchard, The Desert Bowtie Realtor®, taking the (k)nots out of real estate.