Are you considering buying a vacation rental in Palm Springs but need help figuring out where to start? There are a lot of considerations to know before signing a contract.
Buying short-term vacation rental properties here in the Palm Springs area is appealing to many people. And it is a great way to have a place to stay while visiting the area and make some money when you are not in town.
There are nine different cities in the Palm Springs area, each with different rules and regulations regarding short-term vacation rentals. In fact, short-term vacation rentals are outright not allowed in some areas. In addition, the HOA rules and regulations apply if a property is located in a Homeowner's Association.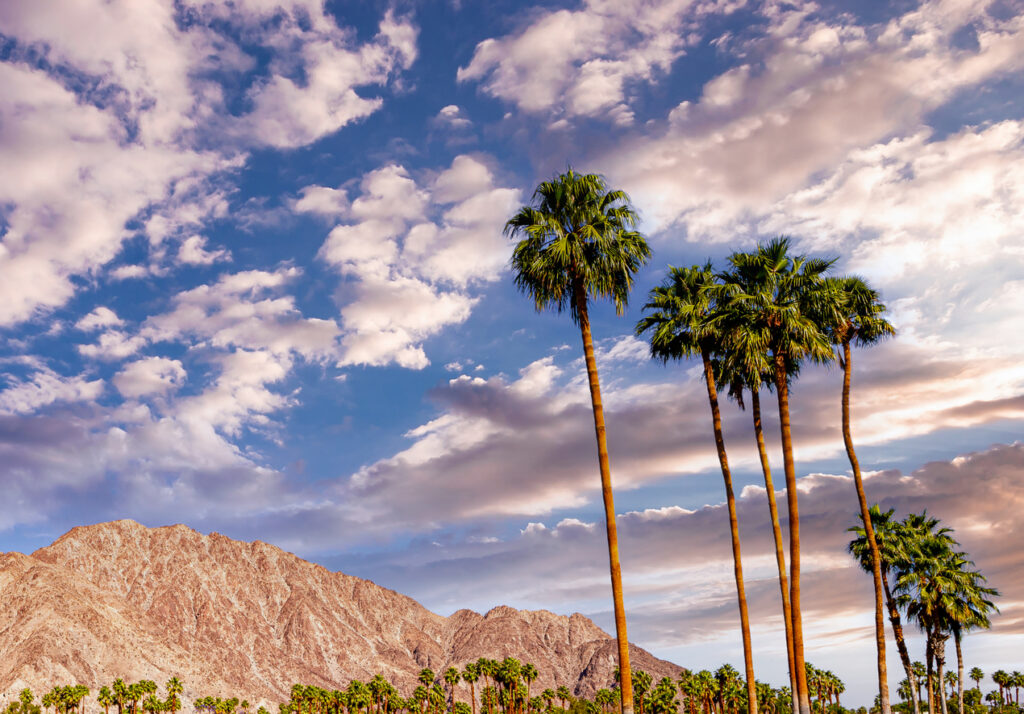 Palm Springs, Indio, a few areas of La Quinta, some areas of Bermuda Dunes, a small section in Palm Desert, and Desert Hot Springs are the areas that allow short-term rentals for less than 30 days.
There are events taking place here year-round. Vintage glamor, sunshine, golf, swimming pools, mid-century modern architecture, great shopping, and dining are all a big part of why people want to come here. Not to mention some of the more significant events like the Coachella Music Festival, Stagecoach Music Festival, The BNP Parabis Tennis Tournament, PGA and LPGA Golf Tournaments, The Palm Springs International Film Festival, Modernism Week, and a whole lot more. 
First, you need to determine your budget. The median home price of a 4-bedroom home in Palm Springs is $1.4 million. The costs may be higher if you are looking for a larger home. More bedrooms translate into more guests, meaning more short-term vacation revenue.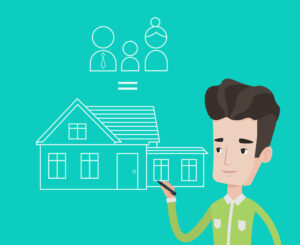 On the opposite end of the valley is a city called Indio, where the median home price of a 4-bedroom home is $605,000 as of April 2023. However, because of the location of Indio, short-term vacation rental properties can't demand the higher prices of a short-term vacation rental in Palm Springs.
Take the time to do your homework and research to determine your budget.
Many neighborhoods make excellent short-term vacation rental properties. In addition, many people work remotely, and young professionals are booking longer stays to enjoy a world-class vacation destination.
You will find many guests are likely to rebook with you after their first stay. 
Choosing the right property that meets both your personal and short-term vacation needs requires some research and local insight. Therefore, it is best to engage a local realtor in the early stages of your search.
I help many buyers look for short-term vacation rental properties in Palm Springs. Through my experience living and working here, I provide local insight into the entire process, from finding and touring potential properties to writing the offers. I can also provide options for local professionals to help you with many of the services you need to get your short-term rental business up and running.
You want your guests to have a fun and memorable place to stay. So, determine all the details that can make your guest's short-term rental experience Instagram-worthy.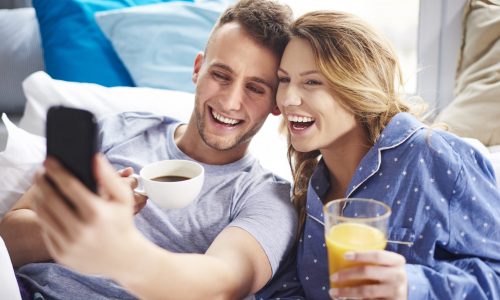 Once your property is ready for guests, it is time to start marketing it on popular sites like Airbnb, Facebook, Instagram, HomeAway, and VRBO. Many of our clients market and manage their properties, while others engage local companies to manage the property and rentals. Whichever way you go, a short-term vacation rental in Palm Springs can be exciting and profitable. 
However, finding the perfect home for you and your family to make an income and enjoy when it isn't rented out or when you need to get away can also be intimidating and overwhelming. A trusted real estate professional can ease your concerns.
Schedule a free consultation if you want to find Palm Springs properties for short-term rentals or your personal residence. Contact me, Stephen Burchard, The Desert Bowtie Realtor®, taking the (k)nots out of real estate.