Whether you are planning a move to the Coachella Valley or just beginning to consider a move from another state, I'd like to share 6 steps for buying your dream home here.
Let's take it one step at a time.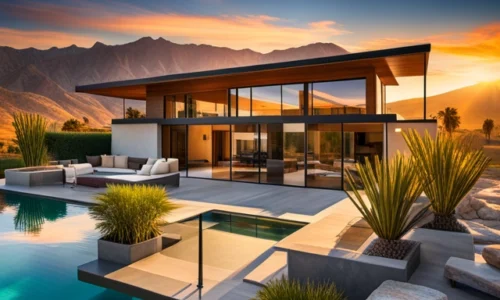 The Coachella Valley has many amazing neighborhoods to choose from. Your first step is to decide where you want to live. The easy way to narrow your options is to determine what you would like to have close by. 
Do you have a job you will need to commute to, or do you need to be less than an hour from the airport?
These are excellent starting points, but 95% of the people looking to buy homes in the Coachella Valley say they want a safe area with good schools. Each person has their definition of safety and school rankings. You must do your due diligence by checking out school ratings according to Greatschools, and local law enforcement can provide crime statistics.
My top tip to determine the location of your dream home in Coachella Valley is to come out and visit. You will get a feel for what it really is like here and what areas resonate with you. You can watch every YouTube video available, but it doesn't replace the human experience.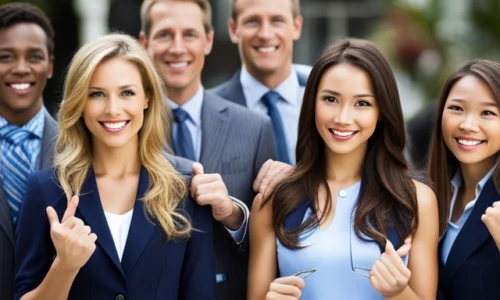 Now you have a good idea of the areas of interest, you need to assemble your team to help you reach that goal of buying your dream home. You need to start by selecting a Realtor® who knows the area, has a trusted team of advisors, and is someone you can trust.
Realtors® spend considerable time creating relationships with lenders, title companies, home inspectors, and contractors who will similarly treat their customers as they do. You have the right to choose your lender and other service providers, but we work with local people who understand the local market and are easy to reach. Working with a Realtor® and a lender who understands the local market can be valuable tools to strengthen your offer.
Faceless internet and out-of-state lenders may need help understanding the nuances of the desert market. There is nothing that will replace the ability to get in touch with an actual person when you need help from your lender. My affiliates will go above and beyond for their clients and advocate on their behalf. 
It is important to know that I do not get any kickbacks from working with any lender, just great service for my clients. I suggest lenders I know will ensure a smooth transaction and close on time or as soon as possible.
If you currently own a home you must sell to purchase your dream home, a knowledgeable lender can help you determine your options. If you qualify for a second mortgage, you may be able to wait to sell your current home.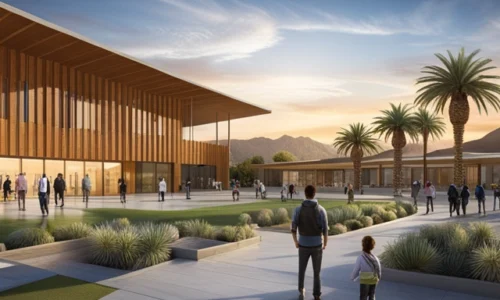 You must define your dream home's criteria to narrow your search.
Do you prefer a single-family home, townhome, or condo?
How many bedrooms and bathrooms do you need? 
Would you like a new home or an older home? Would you like a pool? 
Looking at homes helps you see what is available and may even adjust your criteria based on what you see.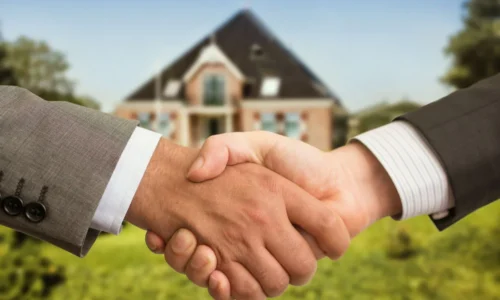 Steps three and four can sometimes go in tandem. There are many considerations, but whether we are experiencing a buyer's or seller's market has to be a top consideration. You have to create a highly competitive offer in a seller's market like we have been experiencing in the Palm Springs area. 
Going up against a cash investor can be very tough. However, it is not always the highest offer that wins. That being said, you must consider the contingencies you include in your offer. For example, if you have a home to sell, you should at least have your home ready to list or currently on the market, even if you are not under contract. A seller will only take your offer seriously if your home is ready to sell.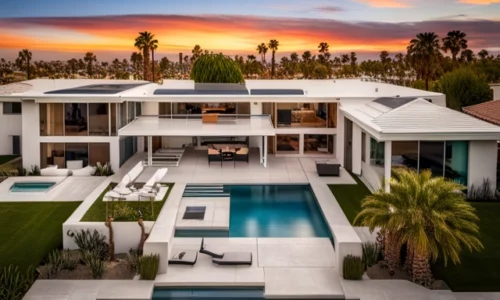 Again, the price you offer will depend on the type of market the area is experiencing. Determining whether to offer above or below the list price will need to be determined by examining the current comparables.
I expect homes priced well and in good condition will sell at minimum for the list price. The more competitive the market you buy into will determine how to structure your offer.  
I suggest offering your highest and best when you are in a multiple-offer situation. You may not have the option to negotiate your original submission. Offering under list price in a multiple-offer situation wastes your time and energy.
You need to be realistic in a highly competitive market. If the appraisal comes in low, you may need to bring additional cash to closing to bridge the gap between the sales price and the appraisal. A lender will only finance the amount of the appraisal.
There are other details about crafting a competitive offer, but offer price and appraisal issues are the top two I have seen in the latest seller's market we have experienced.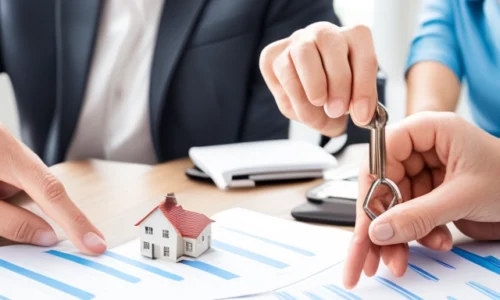 Once your offer has been accepted, you must turn in your earnest money deposit, initiate your loan application, and set up your inspections.
The lender will schedule the appraisal, and the title company will work behind the scenes to make sure the property title is clear for a transfer of ownership. 
After the inspections are resolved, and the appraisal is completed, we just need to wait for the lender's underwriter to say those magic words, "Clear to Close!"
The title company will finish transferring the property from the seller to you, and then you are officially a Coachella Valley homeowner.
This is a lot to remember, and that is why you need a trusted Realtor® who can ensure each step is completed to your satisfaction. A trusted Realtor® partner makes it easy for you to concentrate on one step at a time when buying your dream home.
I am very realistic about what I can and can't do as your Realtor®. If I can't meet your expectations, I will be completely honest and tell you that upfront. 
I'd love to speak with you if you have questions about buying or selling a home in the Coachella Valley area. Contact me, Stephen Burchard, The Desert Bowtie Realtor®, taking the (k)nots out of real estate.