Fall is a fun time of year in Palm Springs. Finally, we have the beginning of Fall and the resurgence of outdoor activities. It is no longer unbearable to be outside. Yay!
During this time of year, we have not just one but two LGBTQ Pride events in October/November. 
The first is Leather Pride, but it is not necessarily just for the LGBTQ Community. The Palm Springs Leather Order of the Desert whose mission is to foster fellowship, education, and philanthropy within a robust and inclusive community. PSLOD sponsors these annual festivities where Mr. Leather PS is crowned and competes in International Mr. Leather in Chicago.
I find more inclusivity, tolerance, acceptance, and accountability than in many other communities I frequent. It is refreshing to see and be a part of.
Palm Springs LGBTQ Pride is the crown of the year.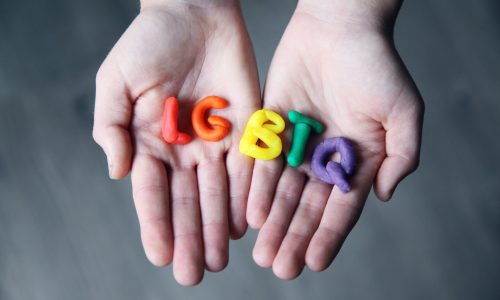 This event packs plenty to do and honors those who courageously fought for equality and are no longer with us. 
LGBTQ pride promotes self-affirmation, dignity, equality, and increased visibility of LGBTQ people. Pride movements date back to June 28, 1969, during the Stonewall riots in Greenwich Village in New York City. This event sparked activism in the gay community. The early pride events were focused merely on participants' being proud to be out of the closet. Later in the 1980s, after the spread of AIDS, the events began to focus on political and social activism.
Well, pride is pride, and I don't know how much more I could tell you.
Pride is a feeling of deep satisfaction derived from personal achievements or the achievements of those we closely associate with and consciousness of one's dignity.
It brings to mind that Pride is a much bigger topic than these two communities. So let's extend it to Social and Business segments.
Does one have Pride in how they carry themself? Pride in the work they do? Pride in their business ethics and practices.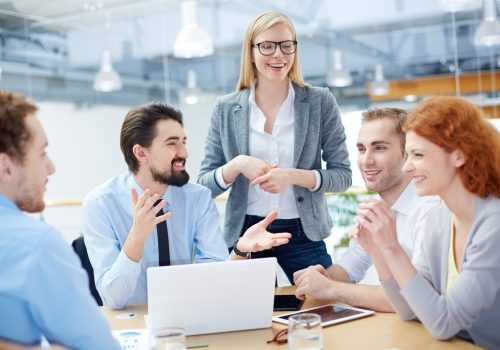 Workplace pride inspires individuals and teams to achieve more, communicate better, and build upon each other's strengths. When employees have pride in their workplace, they believe in their company because of how they operate, treat their people, and engage with the community.
Pride is the feeling I get when I'm congruent with my business and personal values and take action from that place. It feels good, it feels right, and it feels rewarding.
I take pride in my work. I take pride in participating in the greater community and my profession.
So ask yourself, how do you experience PRIDE? What area of your life or business?
Just some thoughts…
Working with a real estate agent who takes PRIDE in their services can make all the difference for you. Contact me, Stephen Burchard, The Desert Bowtie Realtor, taking the (k)nots out of real estate