Getting specific about your goal is important. What does financial freedom look like for you?
Consider these objectives when you begin to define your goal:
What lifestyle do you wish to have, and what does it require?

How much money will you need to maintain that lifestyle?

At what age would you like to achieve this income goal?
By calculating your current age to your target age, you can calculate the incremental income and savings goals needed to reach your goal.
Next, you will need to plan a monthly budget. Your budget will ensure that you pay your bills on time and save money monthly to reach your financial freedom goal. Pay yourself first by setting up automatic savings goals. If your employer offers matching contribution benefits, be sure to take advantage of these benefits.
Don't forget to save for an emergency fund, especially when you own a home. An emergency fund will ensure there is money for any necessary repairs as they arise without dipping into the financial freedom savings fund.
As you progress towards your financial freedom goal, keep an eye on your credit. Your credit score determines interest rates for items you might consider purchasing, like a new car or a home refinance. You should check your credit at regular intervals and take care of any errors that may show up. You can check your credit reports at https://www.annualcreditreport.com/index.action.
Some other recommendations to achieve your financial freedom goal include:
Take good care of your home, cars, lawnmowers, and other personal property with appropriate maintenance to save on the need to frequently replace them.

You don't need to be a minimalist, but you should learn to distinguish between your needs and wants.

Consult with a financial advisor who can help you evaluate your assets and create a financial plan to get you to your financial freedom goal.
The best way to get there is to plan and discipline yourself to do what you need to do to get there.
This is where most people fail. I know because I've been there!
The discipline of taking small steps applied over time will ensure success. It won't always be easy, but when you reach your financial goal, you will be happy you kept working diligently towards it.
The benefits of financial freedom include:
Increased security and less stress.

Focus on what you want to do, not what you have to do.

Decisions are based on long-term goals, not survival.

An alignment of your actions and values.

Increased confidence.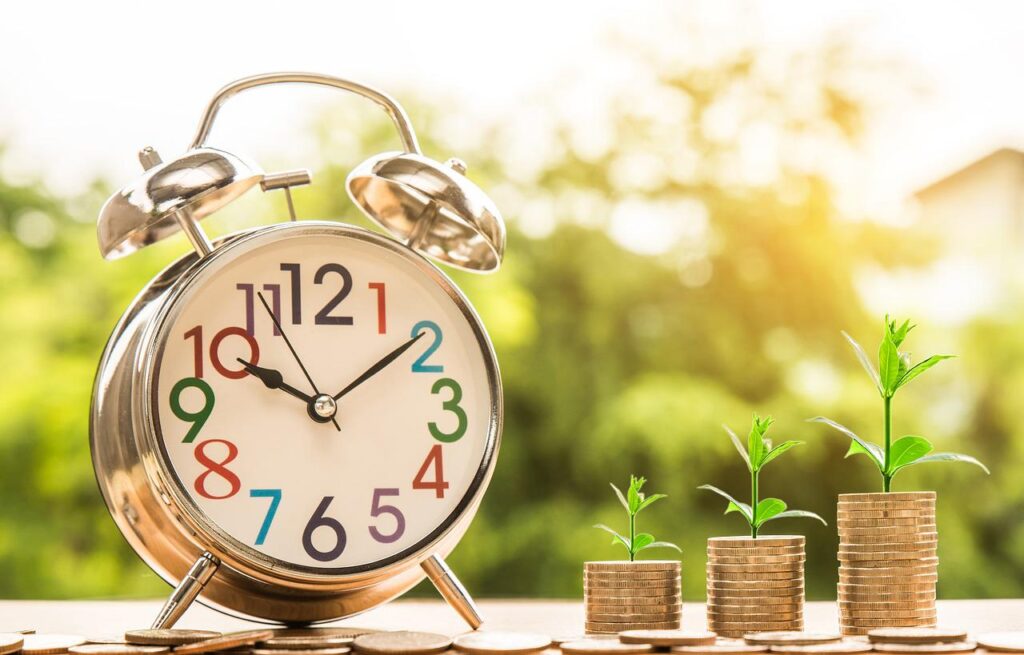 Take the time to clearly define why your financial freedom goal is important to you. Once you clearly see the vision, start where you are. Then take action even if your steps are small. Rome wasn't built in a day, it was brick by brick…

Did you know that one of the best ways to create wealth is through home ownership? Let me show you how. Contact me, Stephen Burchard, The Desert Bowtie Realtor, taking the (k)nots out of real estate.