Who I am
---
The Desert Bowtie Realtor®, taking the (k)nots out of Real Estate!
Welcome Home!
Have a seat and get comfy while we get to know each other. After all, who better to help you sell or buy a house than a friend? A friend who just happens to be a leading Real Estate entrepreneur and innovator in the Coachella Valley.
I know how business works. Let me use that knowledge to make real estate transactions a snap for you.
Whether selling your family home, purchasing land, flipping a property for profit, or moving your small business, I'm ready to put my experience, knowledge, and professionalism to work for you and your referrals. I'm Stephen Burchard, The Desert Bowtie Realtor, taking the (k)nots out of real estate. 760.925.5295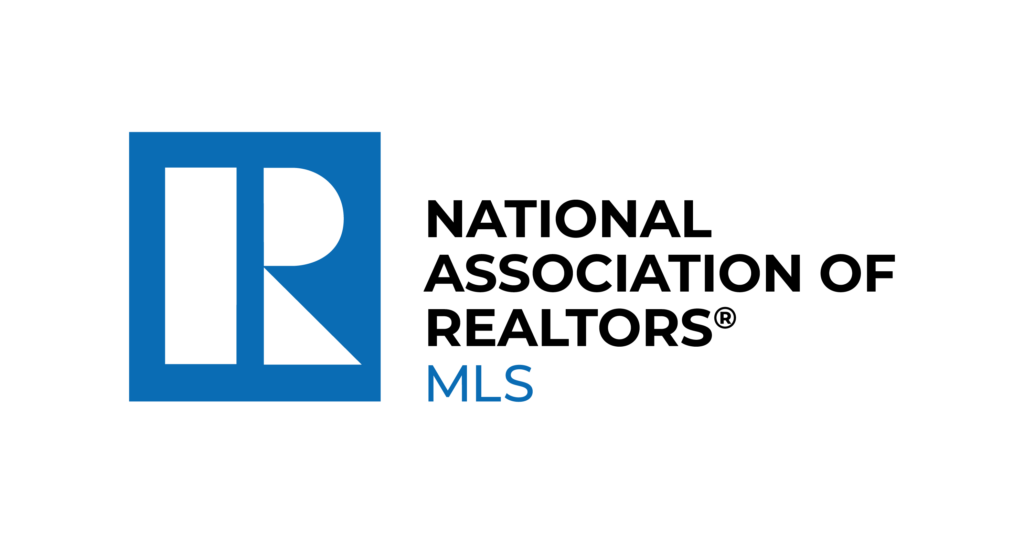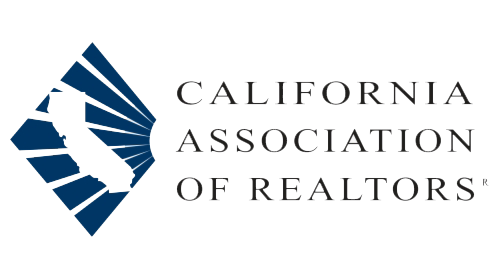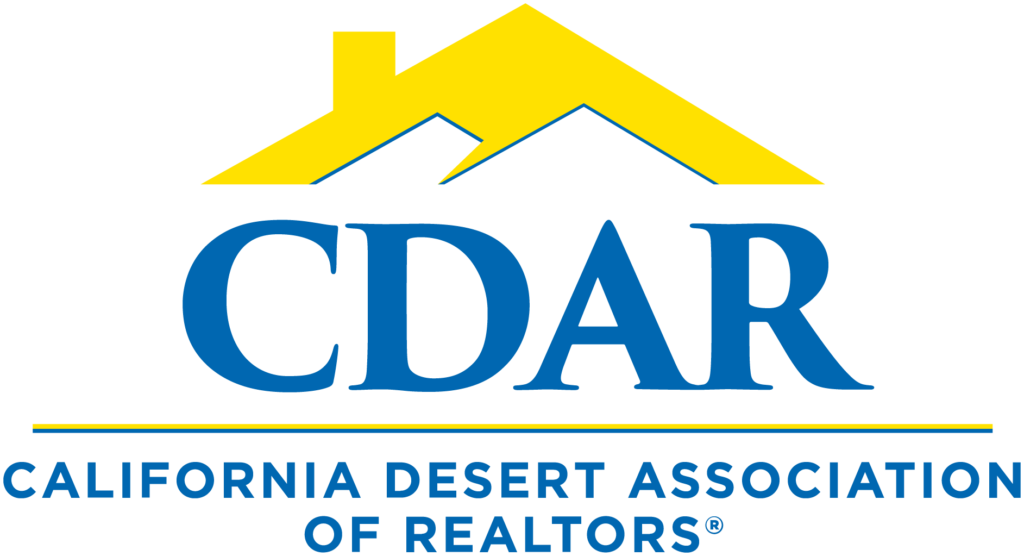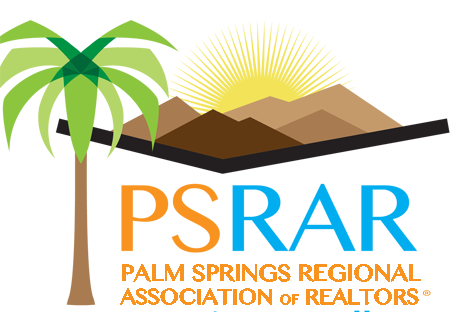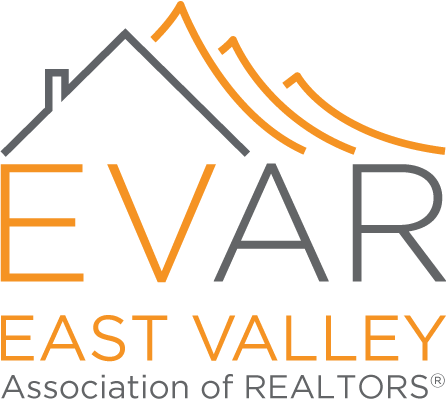 Ready to buy?
Blending analysis, motivation, and pizazz, I have unique insights poised to bring the ideal property for your unique needs and lifestyle to light. If selling is what you're in the mood for, I've got the skills to guide you into the strategic positions and personalized marketing outreach you need for irresistible results.
Clients love my knowledge of the area and ability to get things done. You see, I have a remarkable process that smooths out the rough patches. It's a simple process that can be summed up in three words: EDUCATE, NEGOTIATE, and COMMUNICATE.
EDUCATE

I educate and "translate" industry language so you can fully understand and participate in the process, making the best decisions for your optimal outcomes.

NEGOTIATE

I negotiate with providers on your behalf in a real estate transactions to reduce your stress, resulting in a smoother, more enjoyable process.

COMMUNICATE

I communicate, step by step, and walk side by side with you throughout the entire process. You are NEVER alone with me by your side.
Specialties

Residential Real Estate Consultation and Sales
Commercial Real Estate Consultation and Sales
Investment consultation and analysis
REO Asset management




Education

Real Estate Broker, CA BRE 01320538
Master of Arts in Organizational Management, University of Phoenix
Bachelor of Science in Business Management, University of Phoenix
Project Management—MS Project, New Horizons