Meet Our Partners
LoanDepot
Originally from the Midwest, Alex moved to sunny Southern California in 2004 in hopes of escaping the cold winter months. The restaurant industry brought him to the desert, and the mortgage business made him stay. Alexander attributes success to his excellent customer-service skills and always keeping the needs of his clients first. Offering a diverse group of funding options enables Alexander to custom-tailor the mortgage solution which best fit's his client's profile and long-term financial objectives. Lending is no longer a "one size fits all" industry, and Alexander's detailed approach to selecting the "best" product for his clients ensures they walk away with a financial decision designed specifically to their needs. Whether a first-time home buyer or seasoned homeowner, you can rely on Alexander to guide you through the complex process of leveraging in our mortgage industry today.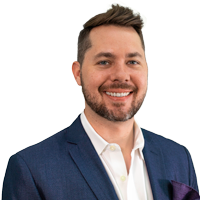 Alexander Shelton
NMLS# 1069848
901 N Palm Canyon Drive, Suite 107
Palm Springs, CA 92262
P: (760) 835-6510
---
Coachella Valley Home Watch
Originally from New Jersey, I moved to California in July 2012 after a 27 year career in law enforcement and retiring as Chief of Police. I live in a small development of 142 homes and have seen over a dozen seasonal and part time homeowners experience serious costly issues happen to their homes while they were away from the desert. I founded Coachella Valley Home Watch in 2018 after being accredited and certified by the National Home Watch Association (NHWA) NHWA was founded to ensure consumers that they have a professional, insured, bonded and trusted home watch professional when they hire someone with NHWA credentials. My goal is to ensure that my clients sleep soundly at their home outside the desert knowing that I am here watching their desert home.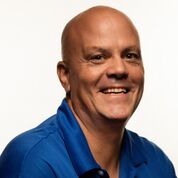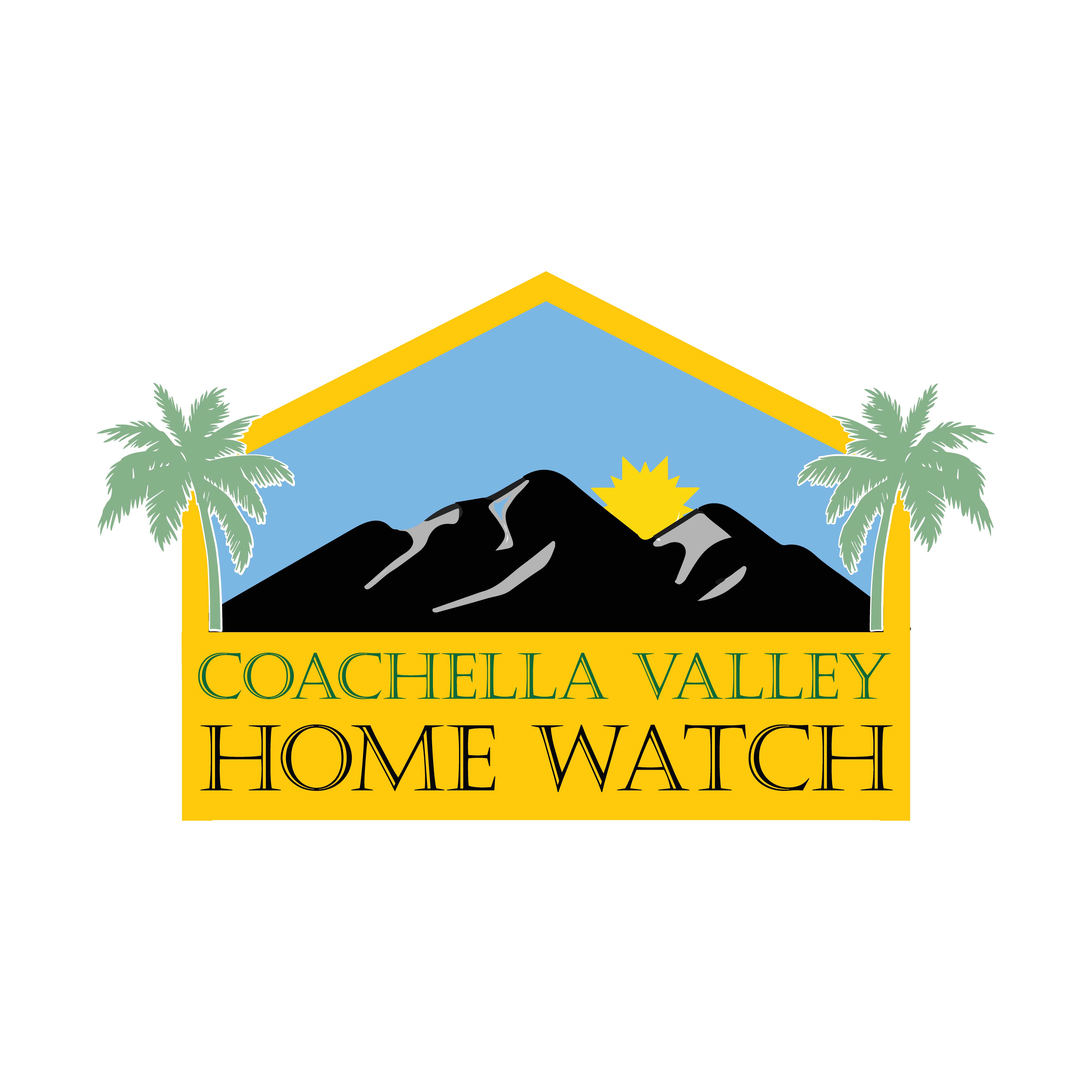 Louis Moreto
Certification# 09180049
31855 Date Palm Drive
Cathedral City, CA 92234
P: 760-740-7504
---